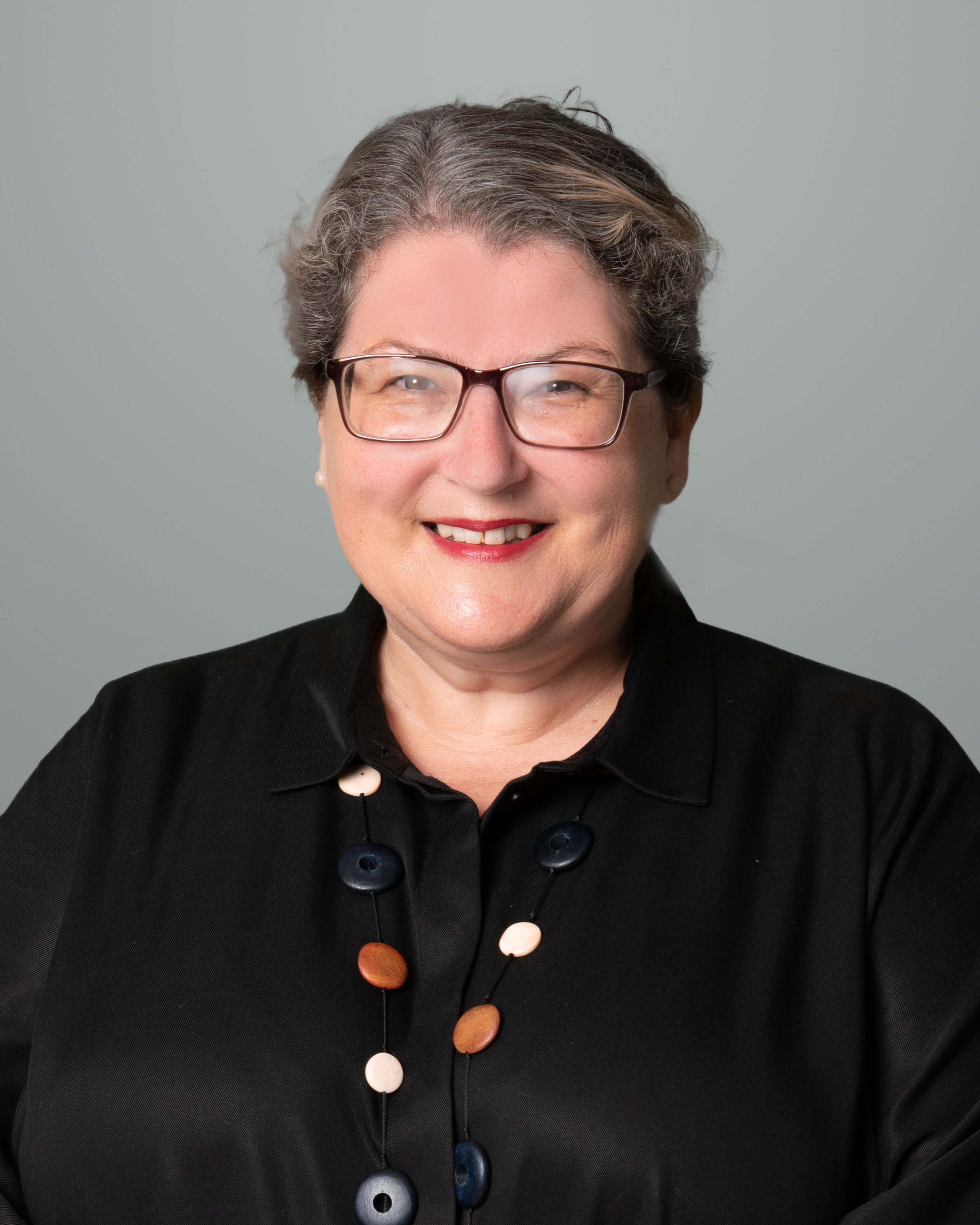 Trina Epsom
Head of English
My name is Ms. Epsom and I am the Head of English. My teenage years were spent in the West Midlands, UK. Exploring effective literature and language has always been a joy so I chose to study English at the University of Birmingham; I graduated with a BA Hons in English in 2000. I gained my qualified teacher status in 2007 and, since then, I have been an English teacher as well as Head of English in British international schools in Spain, Saudi Arabia and the UK.
During my career, my roles have included Staff School Governor, Personal Learning and Teaching Skills Coordinator, Gifted and Talented Coordinator, PGCE Mentor, Teach First Mentor, AQA Examiner and Cambridge Examinations Examiner. My passion is stoked by being part of a team that is determined to nurture and create confident, articulate, empathetic, and intelligent global citizens who make significant contributions to their community and beyond.
What excites me about joining GEMs is the opportunity to work again in a school that has over 100 nationalities learning together. Working with staff, parents and students to shape the world leaders of the future is a wonderful opportunity that I am delighted to have.