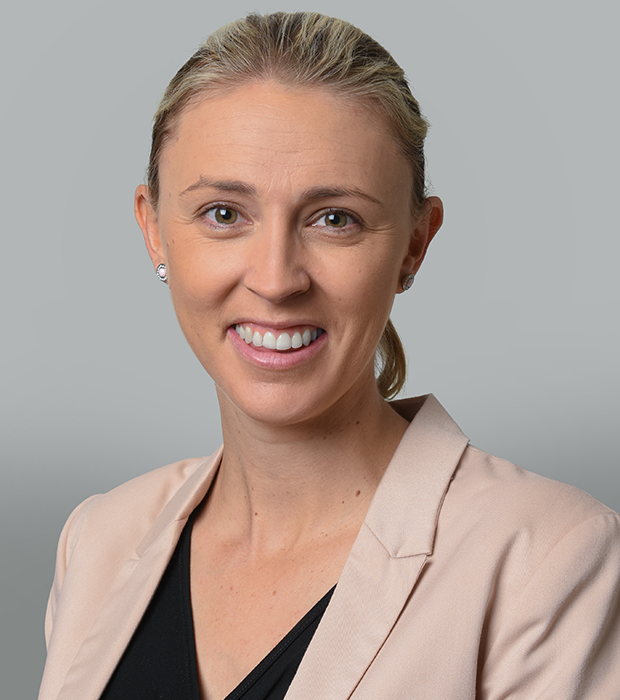 Elise Norman-Hunkin
Head of Year 13
My name is Elise Norman-Hunkin and I am from Brisbane, Australia. I am very excited to continue in our 6th Form phase at GEMS Metropole as Head of Year 13. This past year, I was also Head of Career's for secondary and will continue in this capacity this year. The most important role for me this year will be to guide and support our Year 13's through the final months of their A Levels, university applications and employment readiness. I have been living in Dubai for 7 years, working for GEMS and travelling as much as I can to see the world.
I have a Bachelor of Education (Middle/Secondary Schooling) with a Major in Physical Education and a Minor in Business Studies. I have taught both subjects in Australia, the UK and Dubai. However, over the past three years I have shifted my focus to secondary school careers guidance, university applications, employment readiness and school enrichment. I feel those students who are better prepared for life after school make stronger more appropriate choices for their next steps.
Growing up, I was a devoted equestrian competitor, making my way to Hong Kong representing a youth Australian team. I enjoy an active and outdoor lifestyle whilst also making the most out of my time living abroad in wonderful cities. Previously, as a Health & Physical Education teacher, I have always been a strong supporter of health and wellbeing, as well as extra-curricular activities. I believe it promotes a positive attitude towards healthy and active lifestyles.
I am now the lucky Mother to a beautiful boy named Alexander and look forward to combining my new life outside of work alongside my passion for student career and pathway development within education. I look forward to this year's successes and challenges! Welcome to GEMS Metropole!