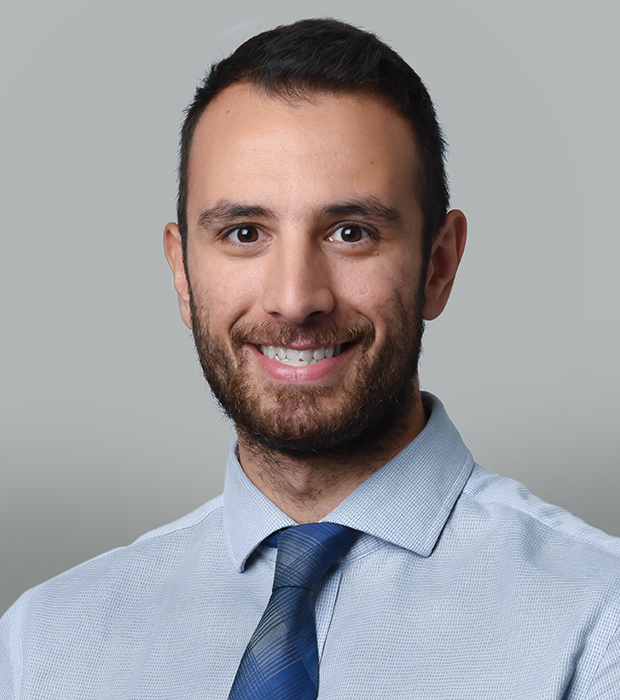 Unal Duzgun
Head of Year 10
My name is Unal Duzgun and I'm looking forward to embracing my second year at Metropole as the Head of Year 10, alongside being a Drama teacher. I have been working as a Head of Year for the past four years and have been teaching Drama & English over the last six years. My experience has allowed me to develop my teaching and learning practices and increased my passion for both academic and pastoral progression. I have a very keen interest in educating students with key personal values and supporting their wellbeing during their educational journey.
I was born and raised in London in the UK, where I completed all of my educational studies. I graduated from London Southbank University, where I earned a BA degree in Drama & Theatre studies. Driven by my passion to empower young learners, I decided to voluntarily help out at local schools to support GCSE students. Soon after realizing how impactful effective teaching can be, I enrolled onto a PGCE programme and began my journey as a professional educator.
My experience consists of working with a high number of EAL students, which has allowed me to understand different cultures and learning styles. I'm a very big advocate of 'active learning', which promotes students to become leaders of their own learning, rather than passive listeners, which I continuously implement within my practice at Metropole. I have extensive knowledge in GCSE and A-Level Drama, which stems from my experience of teaching the British curriculum and my passion for the subject.
In my spare time, I'm a fitness enthusiast who enjoys participating in sports and travelling the world. Coming from the UK, I'm currently loving the sun that UAE has to offer and often spend time at the beach with family and friends. I am looking forward to a new school year working with outstanding students and practitioners at GEMS.