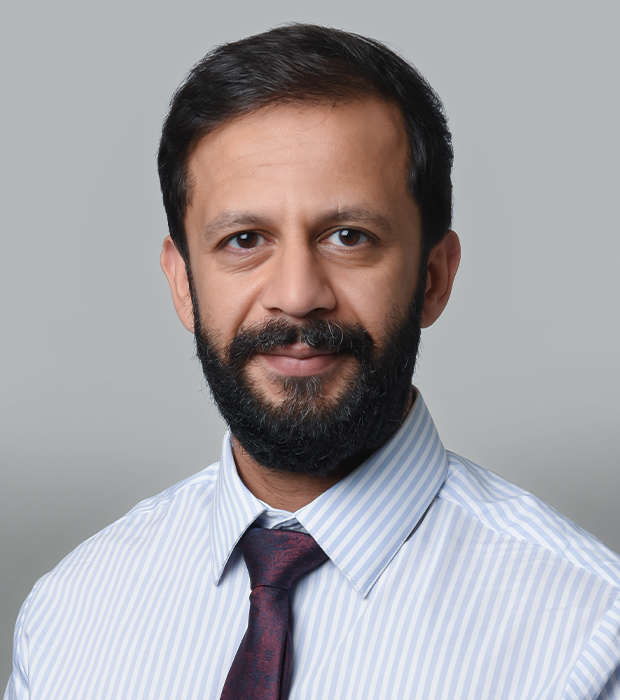 Umar Munir
English as an Additional Language Teacher

My name is Mr. Umar Munir and I am a member of the secondary EAL Team.
I am from the UK and I attended University in London where I studied a BA in International Relations and Politics. I went on to complete an MA in Peace Studies and Conflict Resolution.
I worked with children in an informal educational environment for a number of years before pursuing a career in teaching.
My experience of working with young children and opportunity to fuse my interests led me to complete a PGCE in Citizenship Education and after a few years of teaching at secondary level, I began seeking a new challenge. I completed a CELTA, a course to teach English as a foreign language, and move to the UAE to teach English as a Foreign Language to young adults at a vocational college. More recently, I have examined for the British Council for the IELTS examinations.
I am in my second year working at GEMS Metropole and my first year at GEMS Metropole has been a highly rewarding and challenging experience. I look forward to building upon the progress I have made with my students and helping them improve their English to make mainstream education more accessible for them and to allow them to transition into full independence without the need for English Language support.