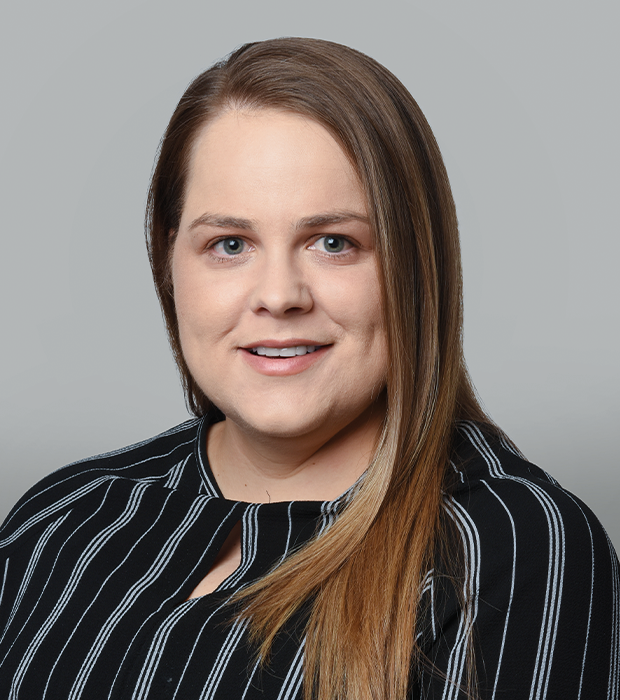 Kate Baptista
Inclusion Specialist Teacher
My name is Kathryn Baptista and I am from Johannesburg, South Africa.
My educational qualifications include a Bachelor of Arts in Psychology, Honors in Psychology- majoring in Inclusive Education as well as my Post Graduate Certificate (PGCE) in Education. I am currently completing a Master of Science in Psychology through the University of Roehampton. With my educational background in Psychology and Education, I have a strong understanding of the needs of modern, 21st century learners.
I have worked in the UAE for 4 years and have a love for diversity and multiculturalism. I have taught both primary and special needs learners. I am a strong advocate for providing all students with the least restrictive environment and encouraging students to meet their targets using their own individual abilities and strengths.
I am excited to be a part of the Inclusion team at Metropole School.