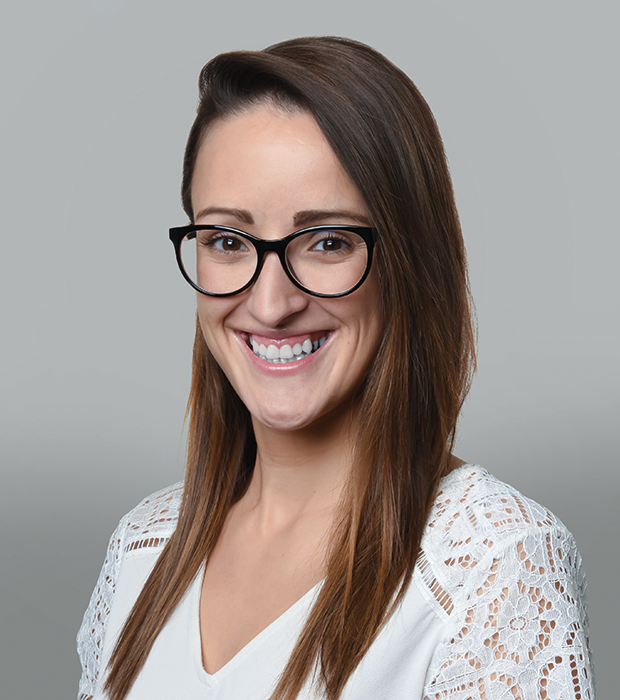 Siobhán Scanlan
Asst. Inclusion Leader
My name is Siobhán Scanlan and I am delighted to be taking up the role of Assistant Inclusion Leader at GEMS Metropole School.
In 2012 I was awarded a Bachelor of Education and History from Mary Immaculate College, Ireland. My teacher training at Mary Immaculate College gave me a very good grasp of the many teaching methodologies needed to manage classes of mixed abilities and aptitudes. While studying there I took particular interest in the areas of the teaching of Mathematics and English literacy, particularly the early years and techniques used to teach the foundations of early mathematical skills and literacy.
I spent four years working at Scoil Choilm CNS, an international school in Dublin, Ireland. We welcomed children from over 27 countries worldwide and engaged in a model of inclusive and child centered education. I have taught various class levels from Foundation Stage to Key Stage 2 and also have experience in the role of resource teacher; taking small groups of pupils for lessons centered on additional reinforcement and differentiated learning. Working in a school as diverse as Scoil Choilm gave me invaluable experience working with families from a wide variety of economic and cultural backgrounds. My experience in this school has given me a particular interest in teaching children from various cultural backgrounds and supporting them in their education to realize their full potential.
In 2016, I was delighted to become part of the GEMS Metropole Foundation Stage Team as a FS2 teacher. I luckily had a wonderful class of pupils and parents who supported me throughout my first year teaching in the UAE.
Last year, I was delighted to accept the role of Student Achievement Leader for Foundation Stage. It allowed me to gain valuable experience in helping children of all abilities to reach their potential. This year I look forward to helping teachers throughout the school provide quality first education for each child in the class. I also look forward to helping you as parents to help and support your child through these formative years in their schooling career. The Inclusion Department at GEMS Metropole is a wonderful place to work and I look forward to working with all of you throughout the year.