Extra Curricular Activities
Master Class
We offer a fantastic range of extracurricular activities: our pupils are lively and curious so we love to feed their enthusiasm.
As a school we value the importance of a healthy active lifestyle and have in place comprehensive masterclasses and squads led by teachers, PE staff and outside sports agency providers. Throughout the school year students have the opportunity to compete in national and international competitions.
We design our activities to spark your child's creativity. We inspire them to try something new and learn about leadership and teamwork. The talents and interests we cultivate now will nourish them in the future.
An example of some of the masterclasses we have include:
Robotics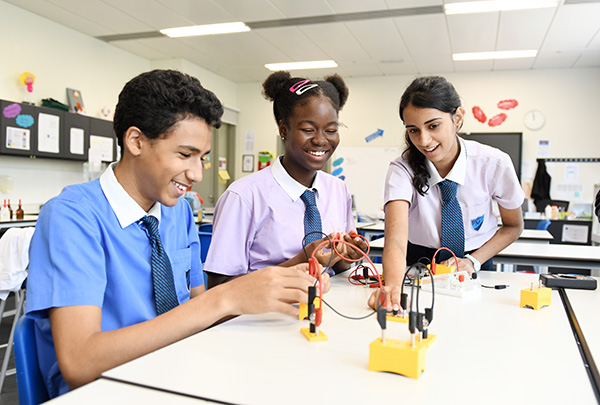 Living in the digital age, computing is an essential part of a well-rounded academic education. The subject offers excellent opportunities for true creativity and innovativeness. From understanding current trends in computing, programming, calculating in binary and creating 3D Models. Computing draws upon and develops a range of logical, creative, mathematical and scientific skills needed for everyday life.
The use of technology is based on our 'Bring your own Device' programme, and all of our classrooms are equipped with either an interactive whiteboard or a large LCD television. We have full Wifi coverage and students make good use of a range of educational software. Innovation is an essential part of the way in which the curriculum is delivered.
Book Club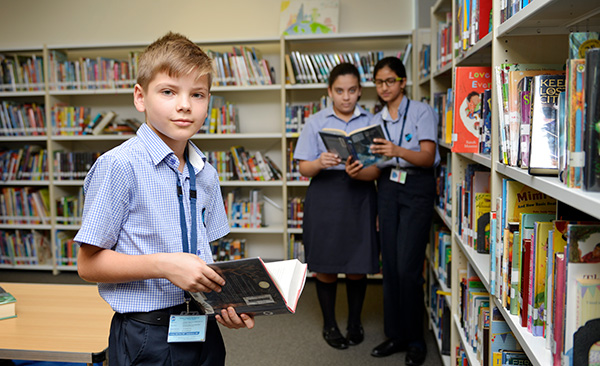 Music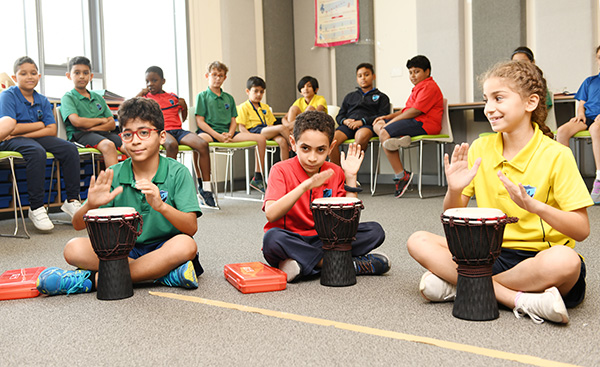 The Arts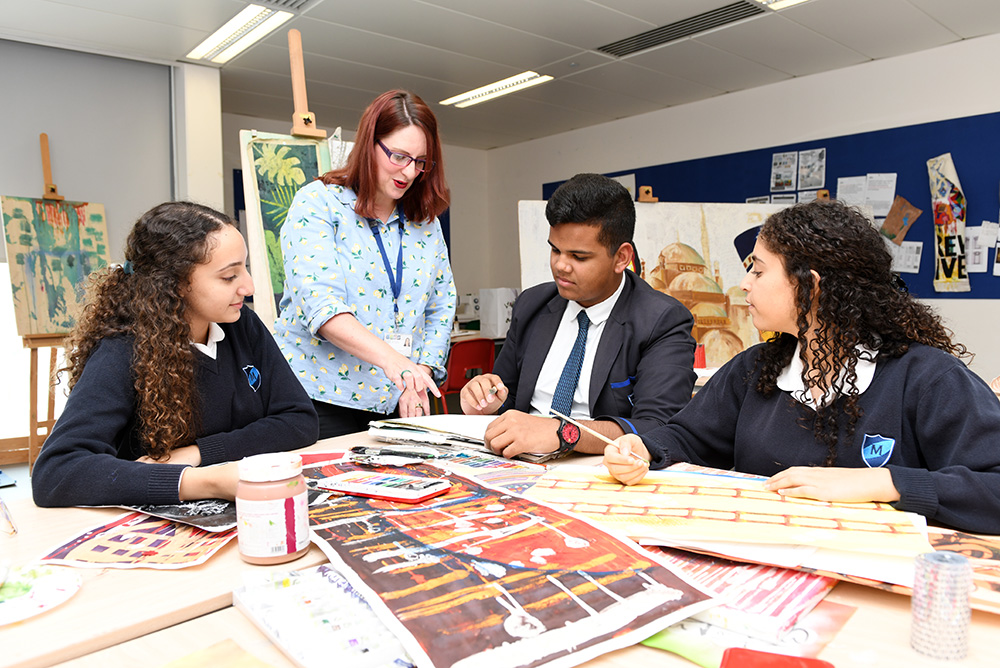 The Performing Arts program at GEMS Metropole goes well beyond classroom drama and music. Whether it be on stage acting, singing or dancing in one of the many plays or musicals; backstage learning the art of stage make-up, costume design, set design, lighting or sound; taking on the role of student Director; there are opportunities for every area of theatrical interest.
At GEMS Metropole we are committed to providing our pupils the foundations of a healthy lifestyle. Within each year group units of study include: Athletics, Invasion Games, Net & Ball Games, Striking & Fielding Games, Gymnastics, Dance and Outdoor pursuits.
School swimming lessons take place in our large outdoor pool. The aim is to provide a fun water based alternative physical activity while developing water confidence, stroke technique and an understanding of water safety.