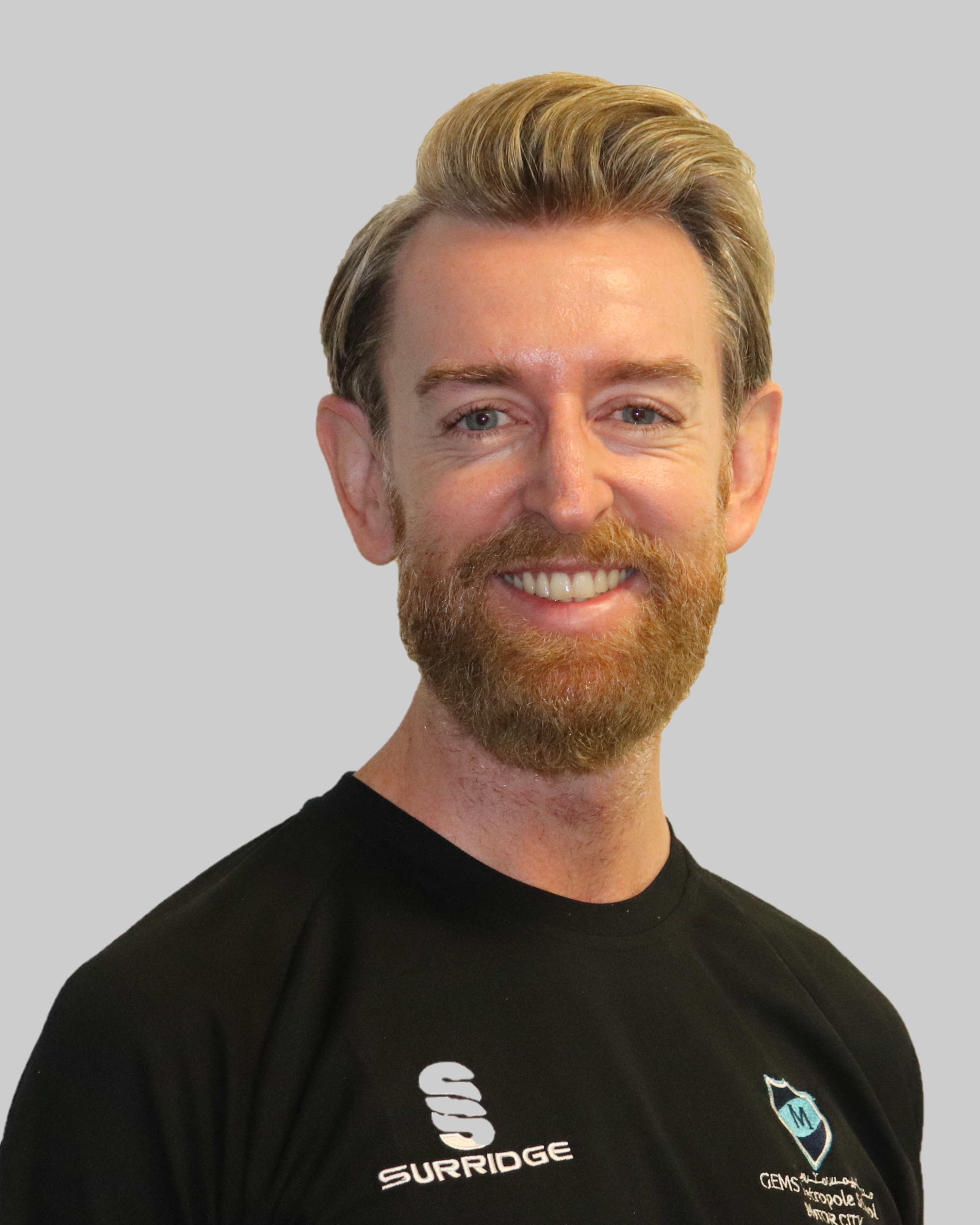 Andrew Sullivan
Director of Performing Arts
My name is Mr. Andrew O'Sullivan and I have just under two decades educating students of all ages in performing arts. As a vocal coach, director and musical director.
I have worked on over fifty productions within schools and drama conservatoires, including: Hurtwood House, Sylvia Young Theatre School, Arts Educational, Mountview, LAMDA and The Bristol Old Vic. Professional industry credits include: vocal coach on ITV's The Voice – kids, BBC Proms, Blue Peter, Choir master at Royal Albert Hall (BBC Festival of remembrance), Annie (25th Anniversary UK Tour), Blood Brothers (UK Tour), Joseph and his amazing technicolor dream coat (UK Tour), Aladdin, Snow White, Cinderella and Peter Pan, (First family entertainment/QDOS), Rent UK tour. I ran a very successful vocal practice in the UK; which I supported many clients in shows such as: Mary Poppins, Phantom of the Opera, Wicked and Les Misérables. I have held many senior leadership positions at: Sharjah Performing Arts Academy, Guildford School of Acting and the Performance Preparation Academy. I am also Fellow of the Royal Society of Arts, a member of Equity for Theatre Arts; an international board looking at implementing art curriculums which support equality and inclusion, a Senior Fellow with AdvanceHE and a Fellow of the London College of Music.
I engage and believe in the power of collaboration, empowering everyone within our community to access their highest vibrational self to connect, grow and flourish. It's through these collaborative endeavors that we can share diverse pedagogy, innovate and propel our student's learning journey in facilitating them to achieve more than they thought possible.
I look forward to working with our students and all staff in elevating the arts throughout the fabric of our school and wider communities. I seek to create vibrant and inclusive environments which equip our students with creative outputs in developing expressive opportunities to enable our artists to thrive, grow and let their light shine as resilient, robust and socially mobile individuals.
I am thrilled to join the team at Gems Metropole and work with our staff to create these dynamic, exciting and liberating experiences for all our students.