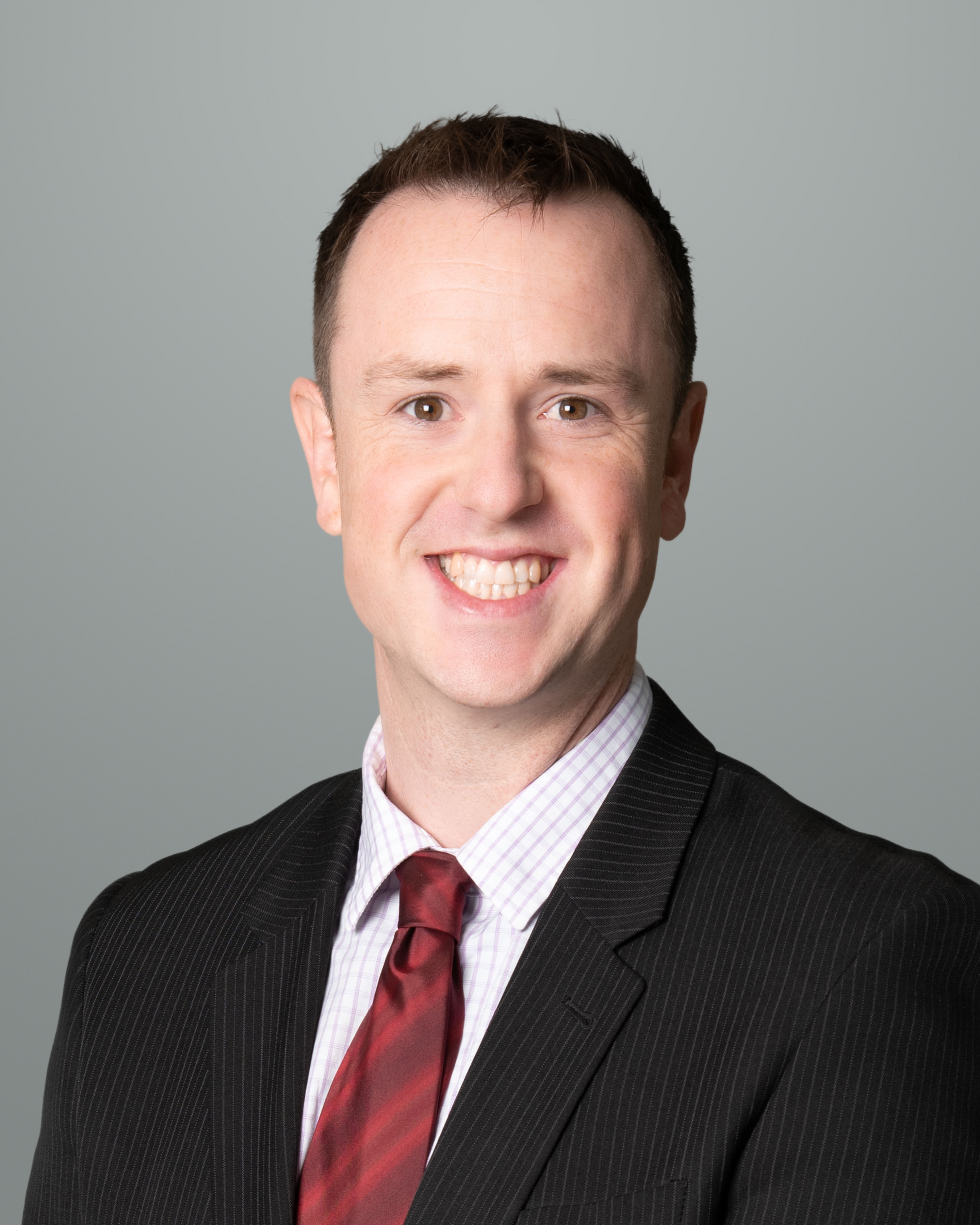 Brendan Eveleigh
Head of Modern Foreign Languages
My name is Mr. Brendan Eveleigh and I have been teaching at GEMS Metropole for seven years. I started my teaching career in Cardiff, before relocating to Dubai in 2015. I am passionate and dedicated to my profession, and I am determined to inspire and motivate all learners to reach their academic, personal and social potential.
I graduated from the University of Wales, Cardiff. Following this, I then studied for the Post Graduate Certificate of Education qualification at Swansea Metropolitan University. In 2013, I chose to further my professional development by completing an additional Post Graduate course in Educational Practice at Cardiff University (PGCertEd). Furthermore, I am also currently undertaking my NPQSL.
As both Head of Primary Student Leadership and Modern Foreign Languages (MFL), I am proficient in developing whole-school endeavours and overseeing departmental initiatives to ensure that pupils thrive during their time at Metropole. Working with an experienced and dedicated team, all MFL lessons will motivate and engage pupils in order for them to learn their chosen language effectively.
I shall look forward to supporting your child as they continue upon their learning journey this year.