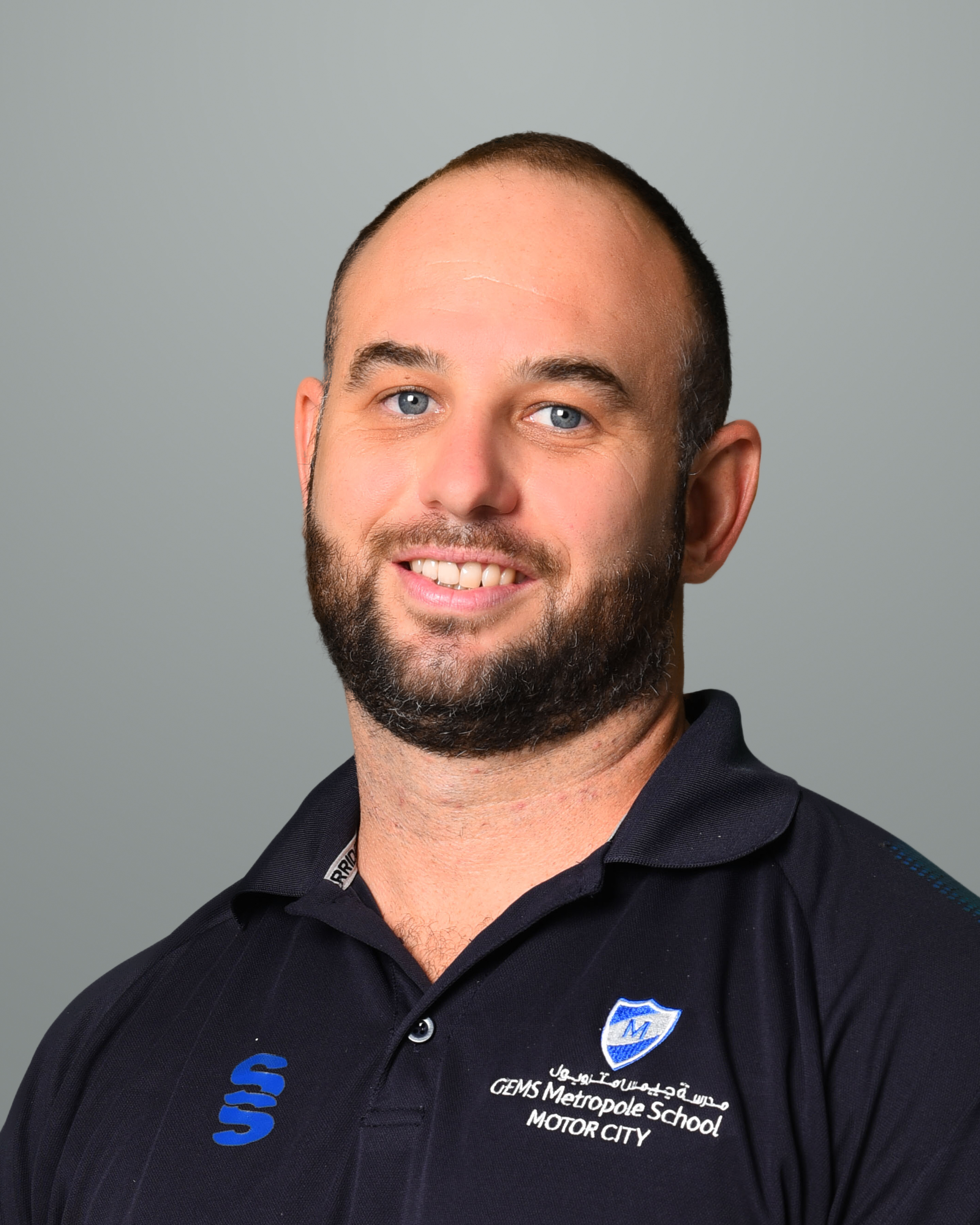 David Jackson
Director of Sport
My name is Mr. David Jackson. I was born in Nottingham and grew up in Rugby, Warwickshire. I went to Oakham School and alongside regional representation in Rugby, Hockey, cricket and squash and was lucky to play for the Leicester Tigers rugby Academy and Leicestershire Cricket Clubs. I completed my Sports Science with Management degree and later a PGCE at Loughborough University.
I taught at Stamford School, Lincs for 9 years acting as a boarding tutor and Housemaster whilst Director of Cricket and coaching Hockey and 1stXV Rugby. In 2016, I moved to Dubai to take up a post at Dubai College as a Housemaster and Director of Football.
I have had the pleasure of experiencing elite sport; playing with Leicester Tigers, Leicestershire CCC, national U16/18 squads in hockey and rugby. I will bring a strategy and organisation to sport to allow its student to flourish at all levels of the performance pyramid. I hope also to provide energy and enjoyment to the school community and looking forward to making an impact on our staff and students.