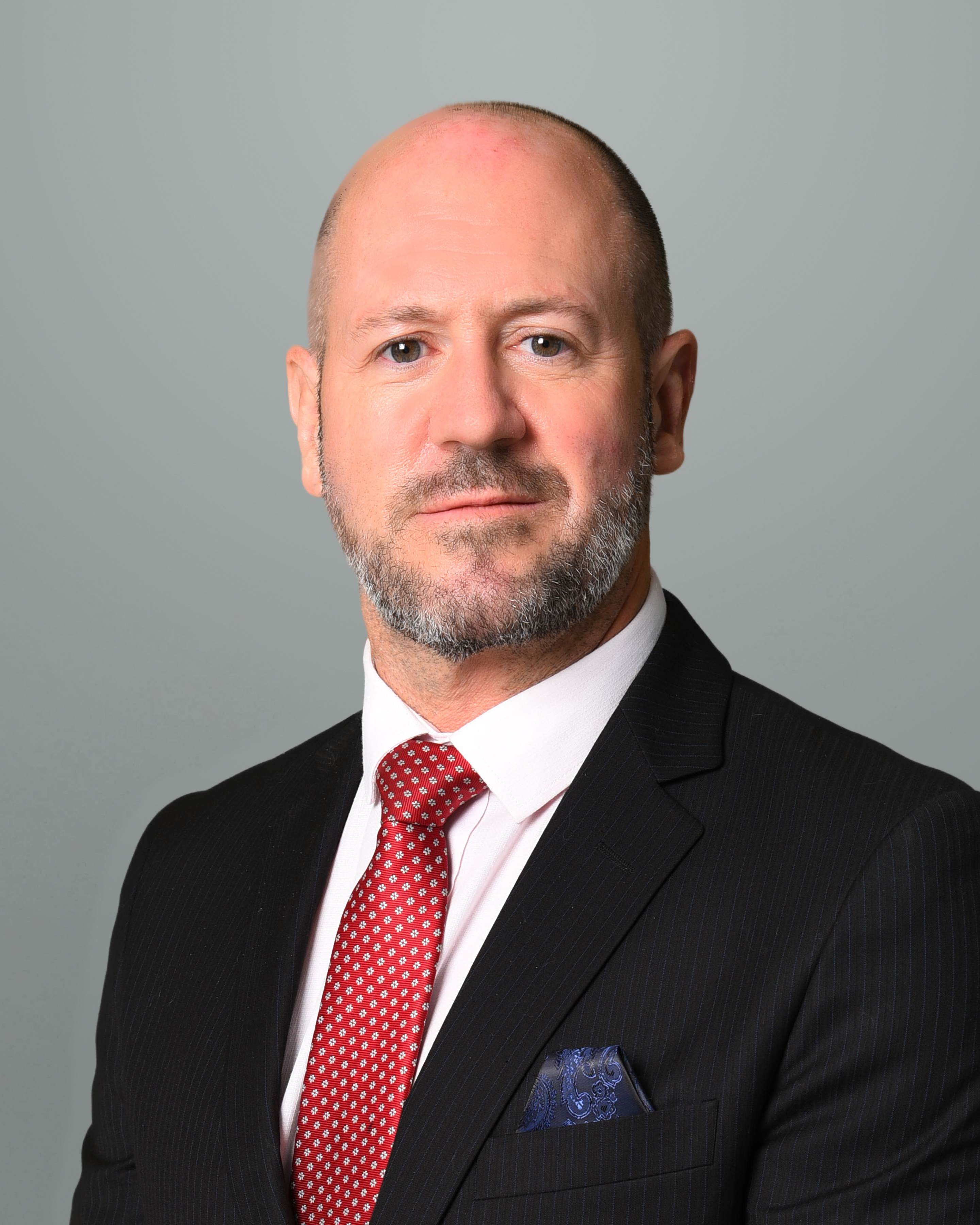 David Roberson
Head of Science
My name is Mr. David Roberson and on my second year at GEMS Metropole as Head of Science. This year you will see me teaching KS3 Science alongside IGCSE and A Levels. I completed a Bachelor of Science Degree in Genetics at Cardiff University and also have a Higher National Diploma in Applied Science from UWIC.
I have taught in a range of schools in England from underperforming right through to Outstanding in a variety of roles – KS3 Co-ordinator, Head of House and Head of Department are a few. Prior to joining the GEMS family I have spent five years teaching in Abu Dhabi gaining international experience in both Government and Private Schools.
When I'm not in school my passions are Golf, Scuba Diving and Great Food! In a past life I was Rugby League player at an Elite Sporting Level and would love to see Metropole produce rugby players, both male and female, to compete against some of the schools with a strong Rugby background. As a Scientist I have a passion and curiosity about the Universe and all it's amazing content. We need to make sure that we are continually asking "why", "how"and hopefully you will end up with…"Wow"
I want you to learn something new in EVERY Science lesson and be as curious about our world as the most famous scientists throughout our Generations. You WILL BE the Science Superhero's of tomorrow!!!!