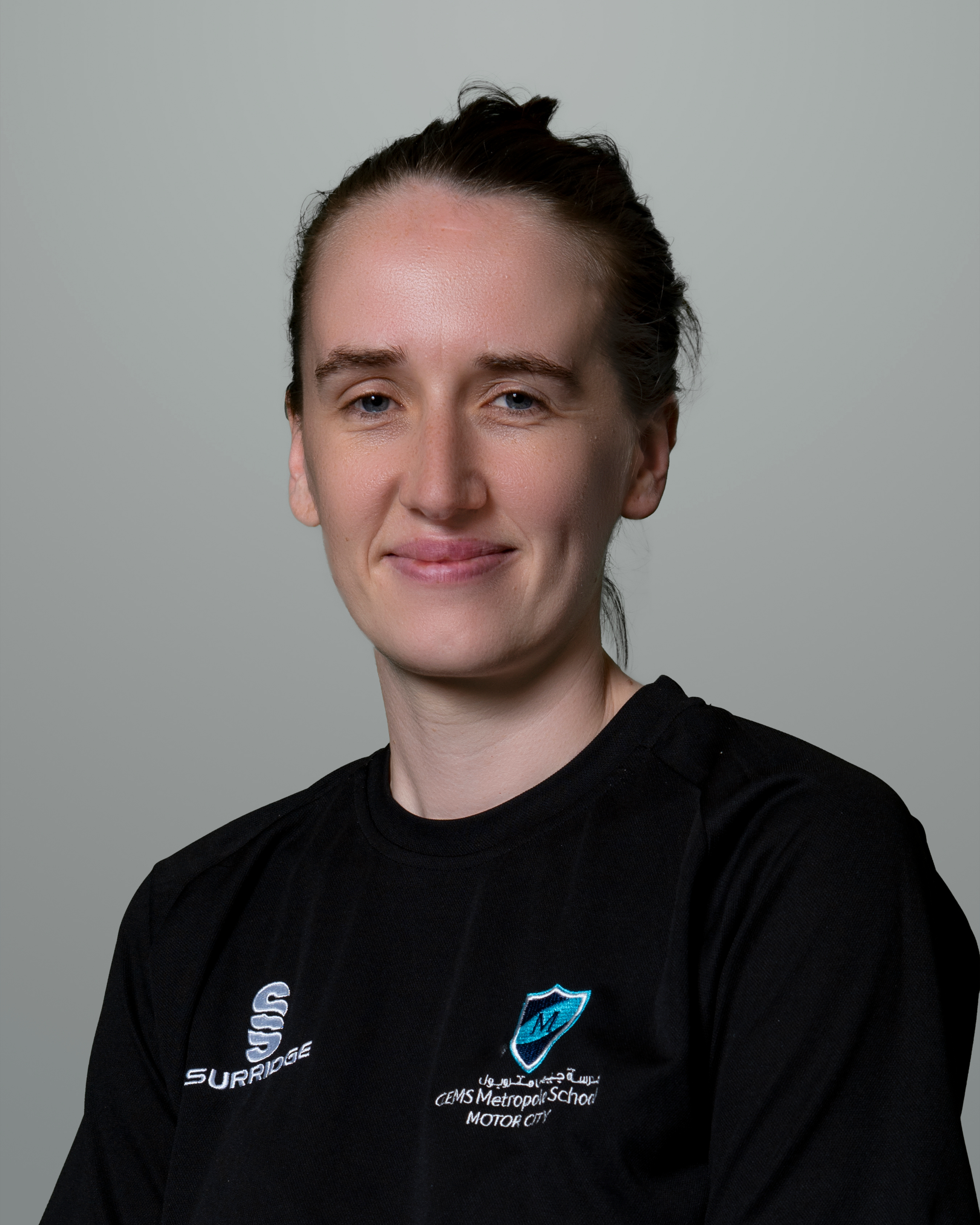 Helen Kermath
Head of Performing Arts
My name is Mrs. Helen Kermath and I will be moving into my 2nd year at GEMS Metropole as Head of Performing. I look forward to continue bringing the sights and sounds of Performing Arts to the classrooms and halls here at Metropole. I completed a Bachelor of Music at Salford University in England and completed my PGCE at Manchester Metropolitan University and the Royal Northern College of Music. I have been teaching in the UAE for 11 years and I have taught Music from FS1 – Year 13. Prior to moving to the UAE I taught secondary Music in the North of England.
During my time in the UAE I have strived to make music making accessible to as many students as possible. I have worked with a lot of external musicians and companies to create opportunities for students to work alongside professional musicians.
I am extremely passionate about teaching Music. I strive to create lessons which are innovative, stimulating and which motivate learners to work to their full potential. I always aim to create an inclusive classroom which meets the needs of all learners . I am passionate about creating performance opportunities and look forward to the events here.
In my spare time I love to travel, cook and spend time with my family.
I am excited for my daughter to join the Metropole family and take part in all the community based activities at the school.