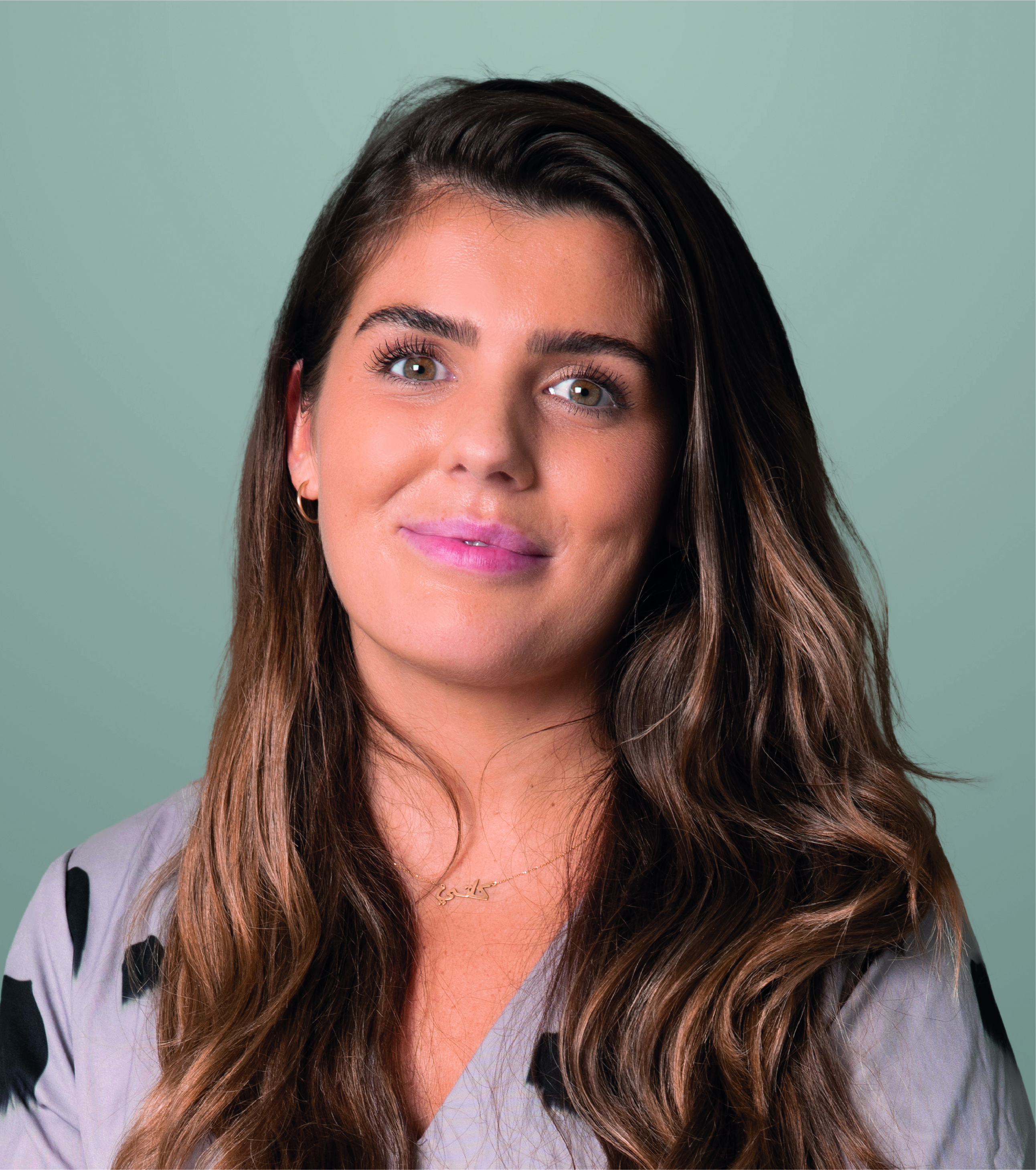 Katie Gray
Head of Phonics and Spoken Language
My name is Katie Gray and I am very excited to start a new year at GEMS Metropole School.

My desire to pursue a career in teaching has grown as I have acquired more experience with a range of young children. I genuinely want to contribute to our future generation by assisting children on their personal learning journey.

I motivate pupils to achieve their personal best in all areas by teaching engaging and memorable lessons. I strongly believe in promoting successful and independent learners who have a very good understanding of the curriculum as well as positive moral values.

I look forward to meeting you and your children and starting our own learning journey together.