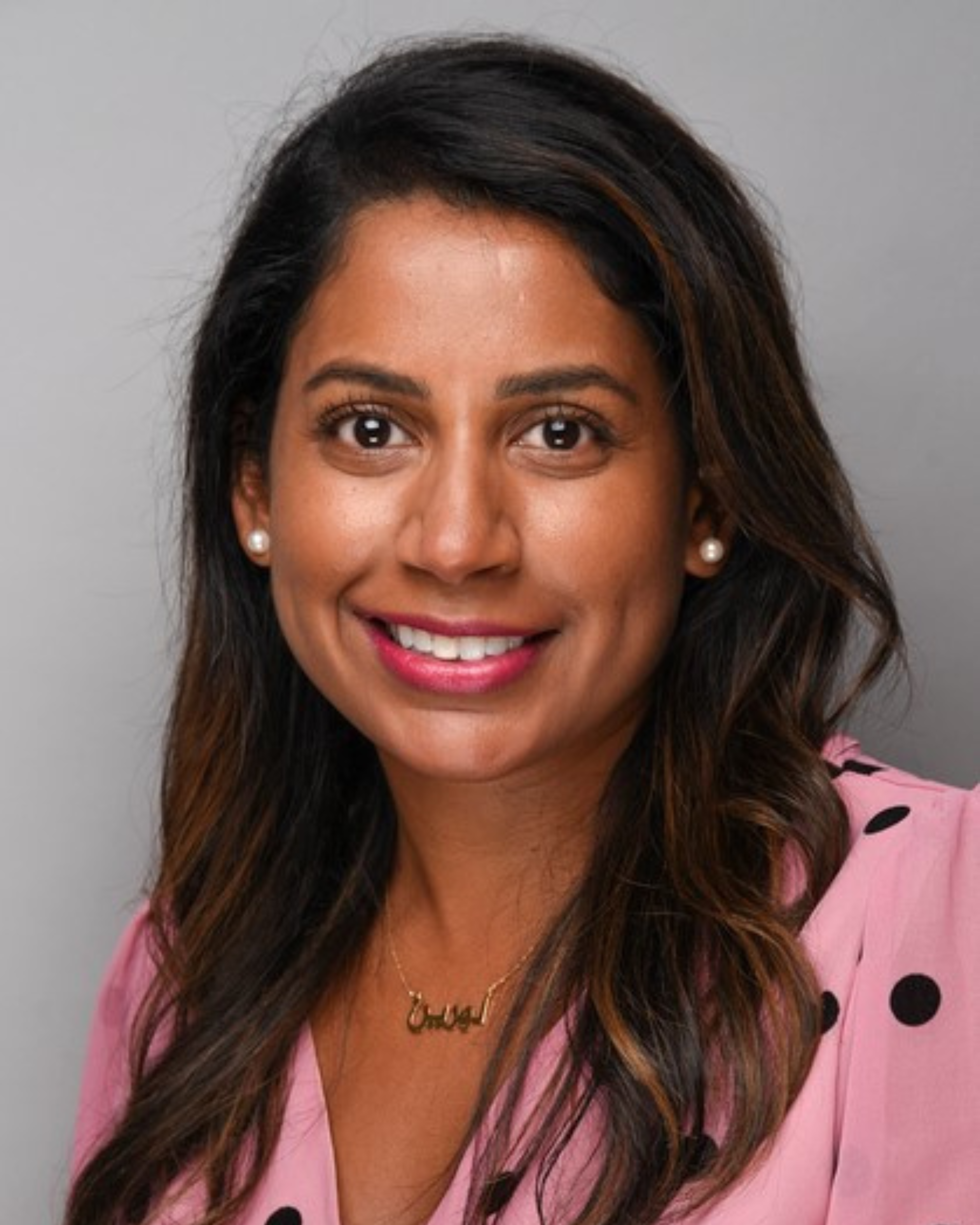 Lorraine De Souza
Head of ICT & Computing
My name is Ms. Lorraine De Souza, Head of Computing and IT department. I have been at GEMS Metropole School for 3 years and have seen some fantastic changes to the school since joining.
I graduated with a First Class Honors in Computing and Business Management from Kingston University in the UK in 2009 and then went on to complete my PGCE in Information Technology at Kings College University of London in 2011 after travelling around Asia. I worked in an Academy for 6 years as, a Head of department, Head of Year 12 and a Coordinator of Business and Computing. I enjoyed the challenges the roles created however, I was ready to take on a different experience and start a new chapter here in Dubai.
My passion for Computer Science stems from the continuous evolvement in technology and the desire to learn how this affects today's society. I love my job because of the students. I look forward to seeing their faces every morning and watching them grow every day especially the ones in my department who show the same passion for the subject as me. The talent among the students I teach is incredible and I am constantly proud of these young individuals and the amazing futures they strive for and achieve.
When I am not teaching I love to travel. You will always find me listening to music in my spare time and spending the mornings at the gym. I love to learn new things and help people so you will always see me around school.