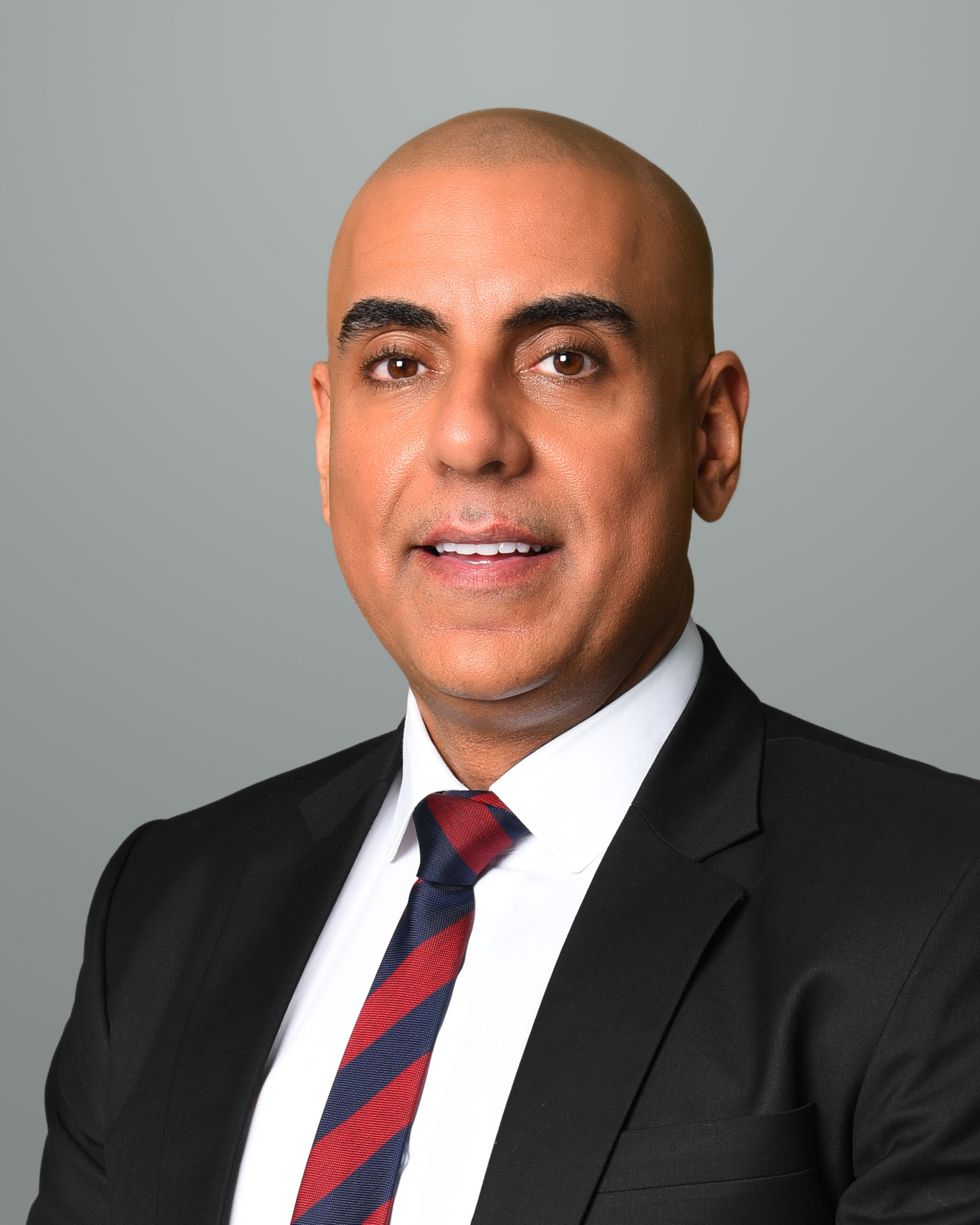 Manny Johal
Director of Digital Innovation
My name is Mr. Manny Johal. Originally from Sutton Coldfield in the West Midlands, I worked across all three Key Stages at OFSTED rated 'Outstanding' schools. I moved to Dubai two years ago, with my wife and two children. Arrived in Dubai to take up the position of Leader of New Technologies and Digital Innovation at Kings' Education. I have over 14 years of teaching and leadership experience having recently worked at one of the UK's top independent preparatory schools holding the role of Director of IT and Head of Computer Science.
I hold a BSc (Hons) Degree in Computing and Management Systems and has passion for technology vision and strategy and renowned for building and delivering IT educational platforms that drive student learning and parent engagement. I have an extensive technical background that allows me to validate technology solutions and find new disruptive vendors. My strategic leadership and certified skills have helped schools achieve transformation by using technology as a catalyst. I also hold several additional qualifications including Certified Apple Teacher, Seesaw Ambassador and International Safeguarding and Child Protection Training Level 1, 2 & 3.
I look forward to meeting you all!