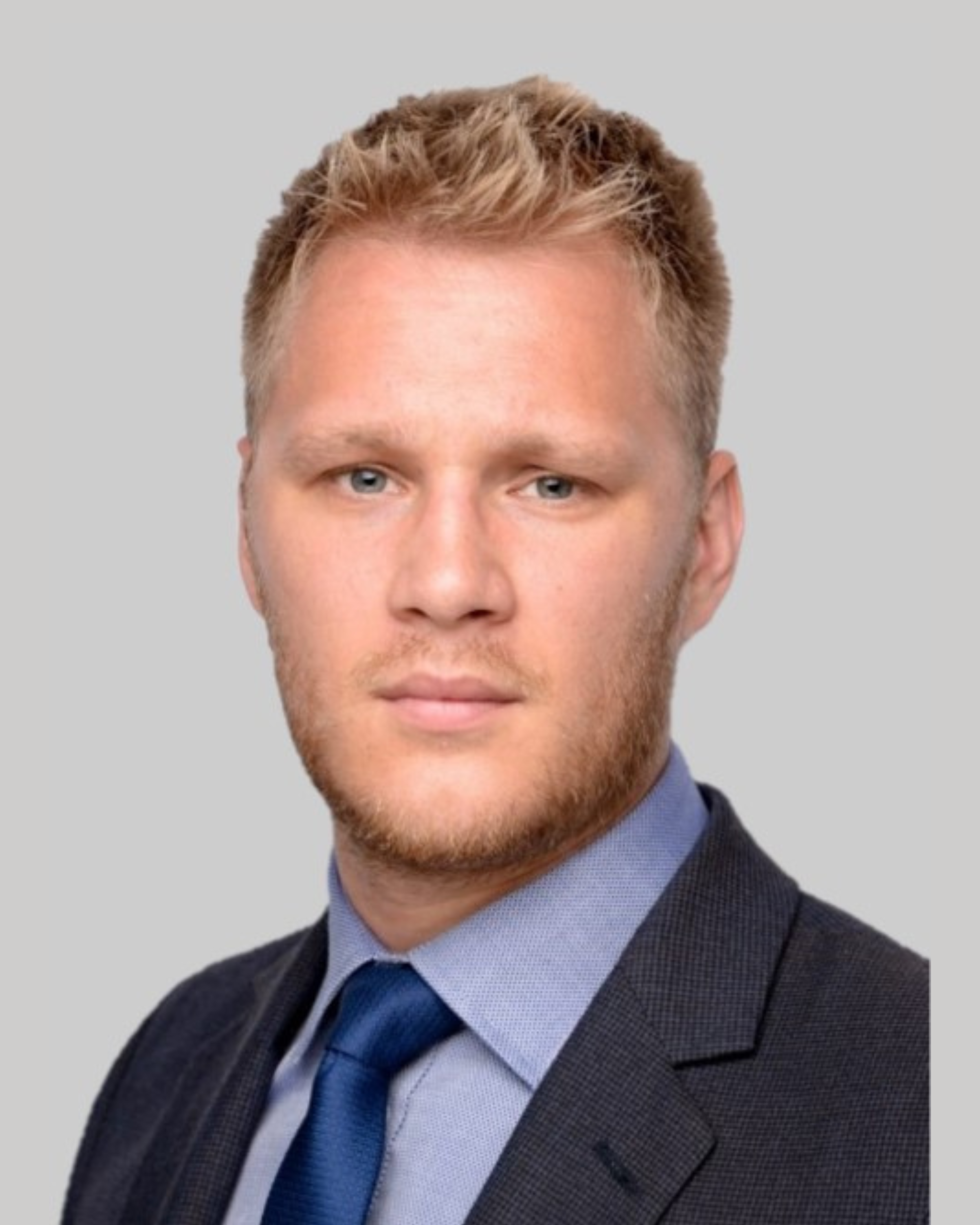 Michael Lowery
Director of Sports
My name is Mr. Michael Lowery and I am excited to be joining GEMS Metropole as the Director of Sport. I have been teaching for twelve years and qualified in 2010 from the Carnegie Faculty of Education at Leeds Metropolitan University. I hold a degree in teaching Physical Education and a number of speciality coaching qualifications. My specialist sport is Rugby Union and I have been fortunate enough to play and coach at representative levels in the UK.
Over my teaching career I have worked in a number of schools in the UK in areas such as Derby, Leeds, Halifax and Newark. I have previously held curriculum leadership positions in this schools and at my most recent post helped develop a post 16 elite sporting programme for students from highly challenging backgrounds – I am incredibly proud of my contributions to this programme.
I also hold experience in the UAE having held positions at GEMS Wellington Silicon Oasis and The Arbor School. I really enjoyed working together as part of a team to develop a positive sporting culture that focuses on performance and participation.
In my personal time I enjoy water sports, skiing and coaching rugby. I currently coach the Dubai Hurricanes Ladies and am passionate about helping to push high performers to realise their potential.
I am most excited about working together with a strong and dynamic PE team at Metropole. I wish to continue to build our shared sense of sporting community and reinforce what it means to be a 'Mustang'.
I consider myself lucky to be part of the journey of GEMS Metropole and look forward to meeting you all.