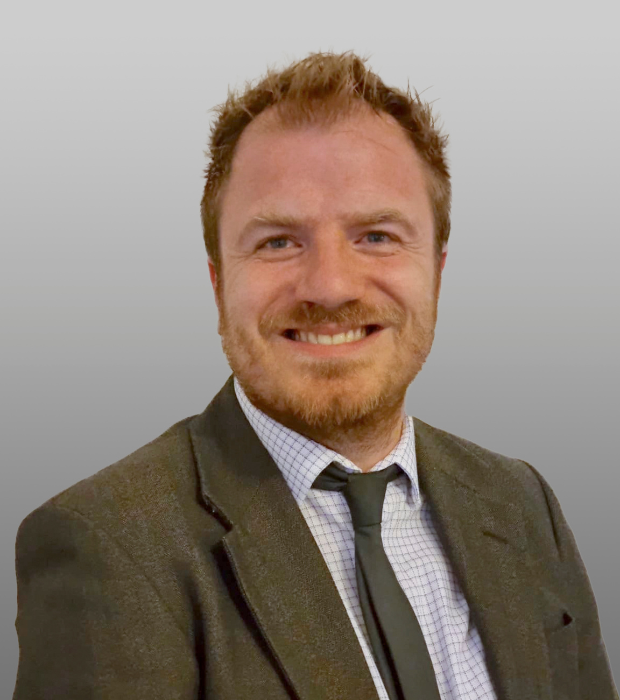 Nathan Price
Head of Writing
Hello, my name is Nathan Price and this will be my second year as part of the Metropole Family.
I spent my first year here at Metropole working as part of the Year 1 team and I am exciting to be moving up into the Year 2 team into a very familiar year group. I have taught in Year 2 for seven years in the UK.
I completed my PGCE at Manchester Metropolitan University, England in 2011 through the Graduate Teacher Programme. I have taught in both KS1 and KS2 at a variety of schools across Stoke-on-Trent and Staffordshire in the UK.
I originally became a teacher because I am passionate about working with children and helping them to reach their full potential. I strive to create a fun, engaging, nurturing and supportive classroom environment where children of all abilities can make academic progress.
However, I also want pupils to develop socially and emotionally too.
In my classroom, I encourage all pupils to develop a love for learning and to adopt a positive growth mindset where they will try their best, never give up and persevere with their learning.
As well as being a class teacher, I have also held the roles of Assistant Head of School, Staff Governor and Deputy Safeguarding Lead.
I graduated with a degree in Sports Journalism and I'm still very passionate about sport. I love keeping active, playing sports and getting outdoors. Trying new sports and learning new skills is really important to me because I feel it helps me to empathise with the pupils in my class and how they feel when they are learning something new.
I am looking forward to meeting you!