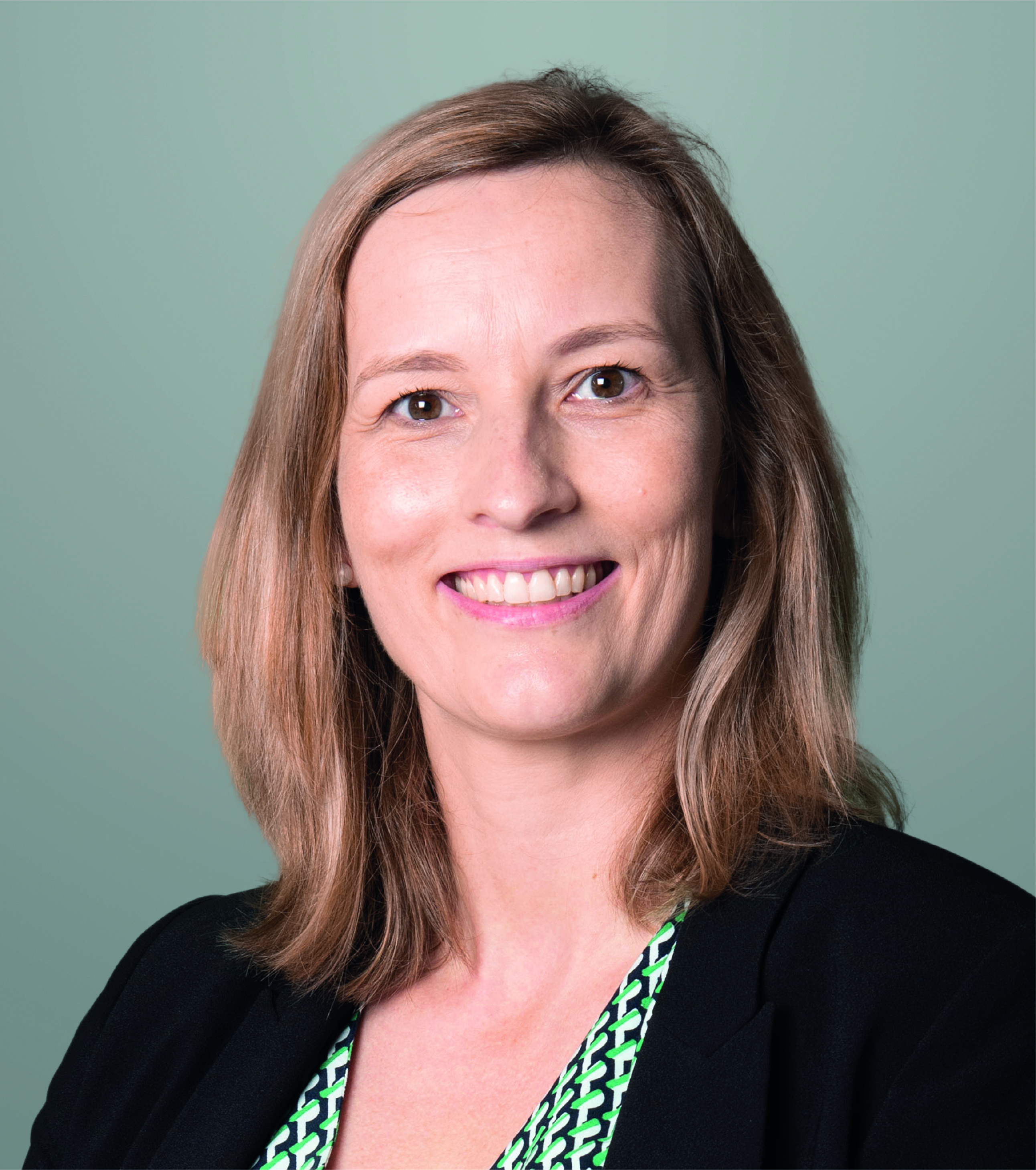 Claire Douglas
Head of Year 4
Hello, my name is Miss Claire and I am thrilled to be joining the GEMS Metropole team this year as class teacher of 4A.
I love being creative in the classroom; generating units of learning which engage and excite the children, but also allow them to have agency and purpose. I am looking forward to the year ahead and seeing what we discover on our journey together which includes traveling back in time to visit the Romans and the Egyptians, before turning our attention to the future to look at ways we can create a more sustainable world.
I am delighted to welcome you and your child to Year 4. The Year 4 teachers are really looking forward to getting to know your children and guiding them through their learning journey ahead. You can find out more about the wonderful Year 4 teaching team on the next page.
We have many exciting and engaging activities in store for the children, which are designed to inspire and motivate and take a lead in their learning. You can find out more about the content of the learning covered in the Curriculum section further ahead.
This year, we have incorporated special opportunities for parents to engage in activities with the children, learning with them and from them, this is included in the dates section. These are bound to be the highlights of the year."