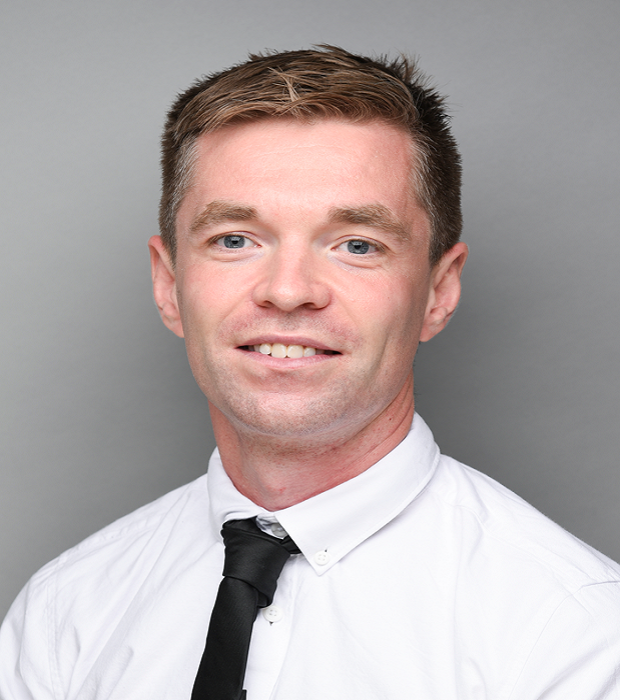 Conor Downey
Head of Year 5
My name is Conor Downey and I am excited to introduce myself to you as the Head of Year 5.
I am from the west of Ireland and I initially completed a Bachelor's Degree in Psychology. Following this, I went on to complete a postgraduate course in Primary Education in Dublin City University in 2014. I have taught in Gems Metropole for the past six years in a variety of different year groups and I have thoroughly enjoyed the experience.
Before working in Dubai, I worked in Dublin, Ireland, where I taught a range of different age groups. I really enjoyed my time teaching there and I have seen how important it is to have
differentiated lessons that match the different learning abilities and learning styles that exist in every class.
I set high standards of work and behaviour which are achieved through a positive and engaging learning environment. I aim for all the students in my class to make progress throughout the year, but also to have a fun and sociable time.
Outside of school, I enjoy reading books, running and travelling to new places. Since moving to Dubai I have been incredibly fortunate to have travelled to many amazing places and I hope to be able to continue this soon.
I am really looking forward to working with you and to seeing your child reach their full potential here in Gems Metropole.