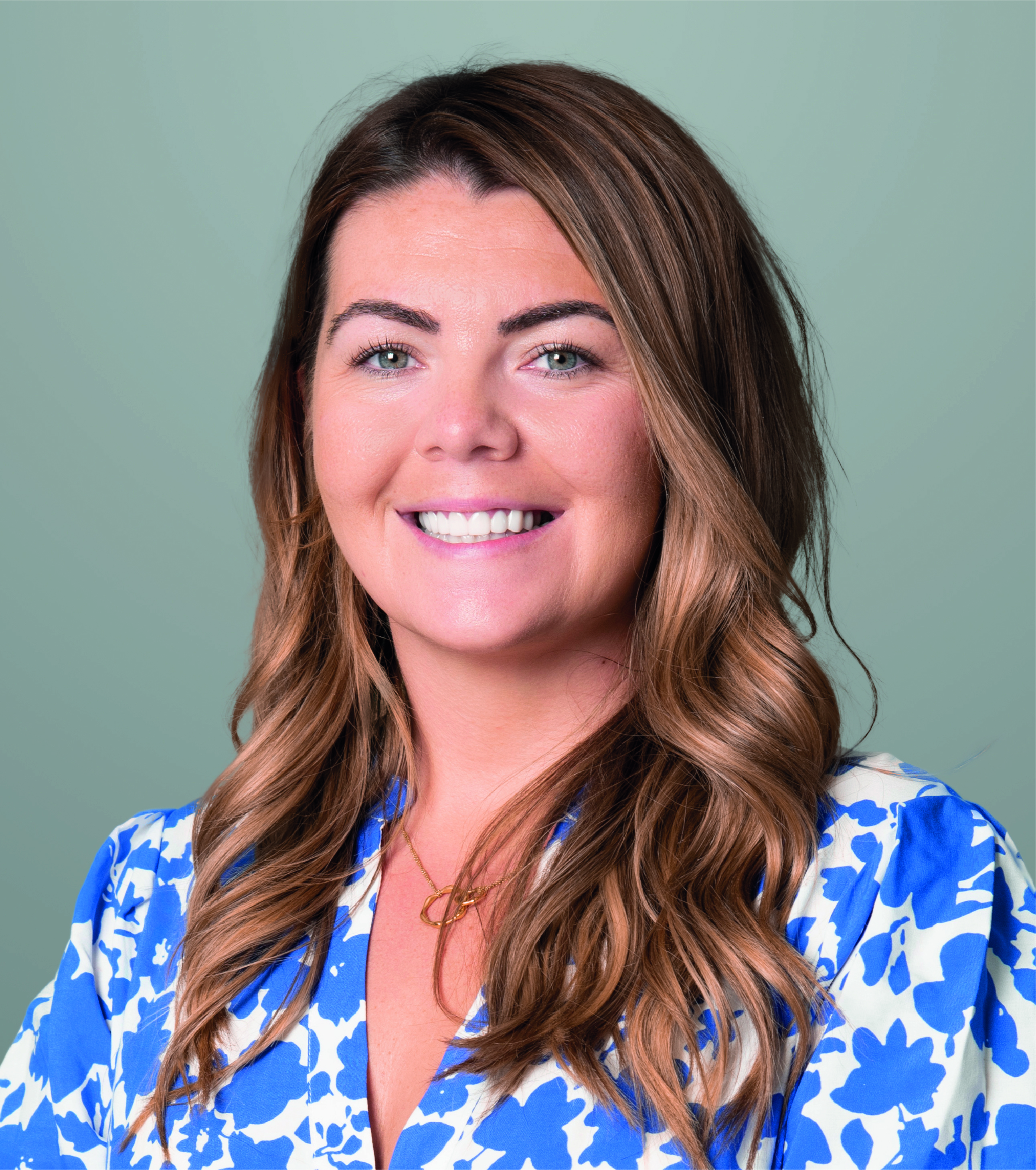 Emily Merton
Head of Year 1
My name is Emily and I am very excited to join GEMS Metropole this year. I enjoy creating an environment where children can be independent in their learning and lead things in their own directions. I am looking forward to meeting you all at the start of the year.
On behalf of everyone at Gems Metropole, I am delighted to welcome you and your child to Year l.This is an exciting year, where your child will transition from Foundation Stage to Key Stage l.
The Year l team are looking forward to working with you and your family to support and guide your child through this learning journey. In Year l, we will continue to provide children with continuous provision opportunities that will challenge and stimulate their learning as well as develop the learning skills they acquired in FSl and FS2.
As we introduce the National Curriculum, we aim to spark a lifelong passion for learning within your child. You can find out a little bit more about our engaging curriculum in the following pages. We value our parent partnerships and hope you will be involved as much as possible this year. We have planned some great opportunities for activities and workshops to celebrate and showcase your child's learning, please see the dates section below for more information.