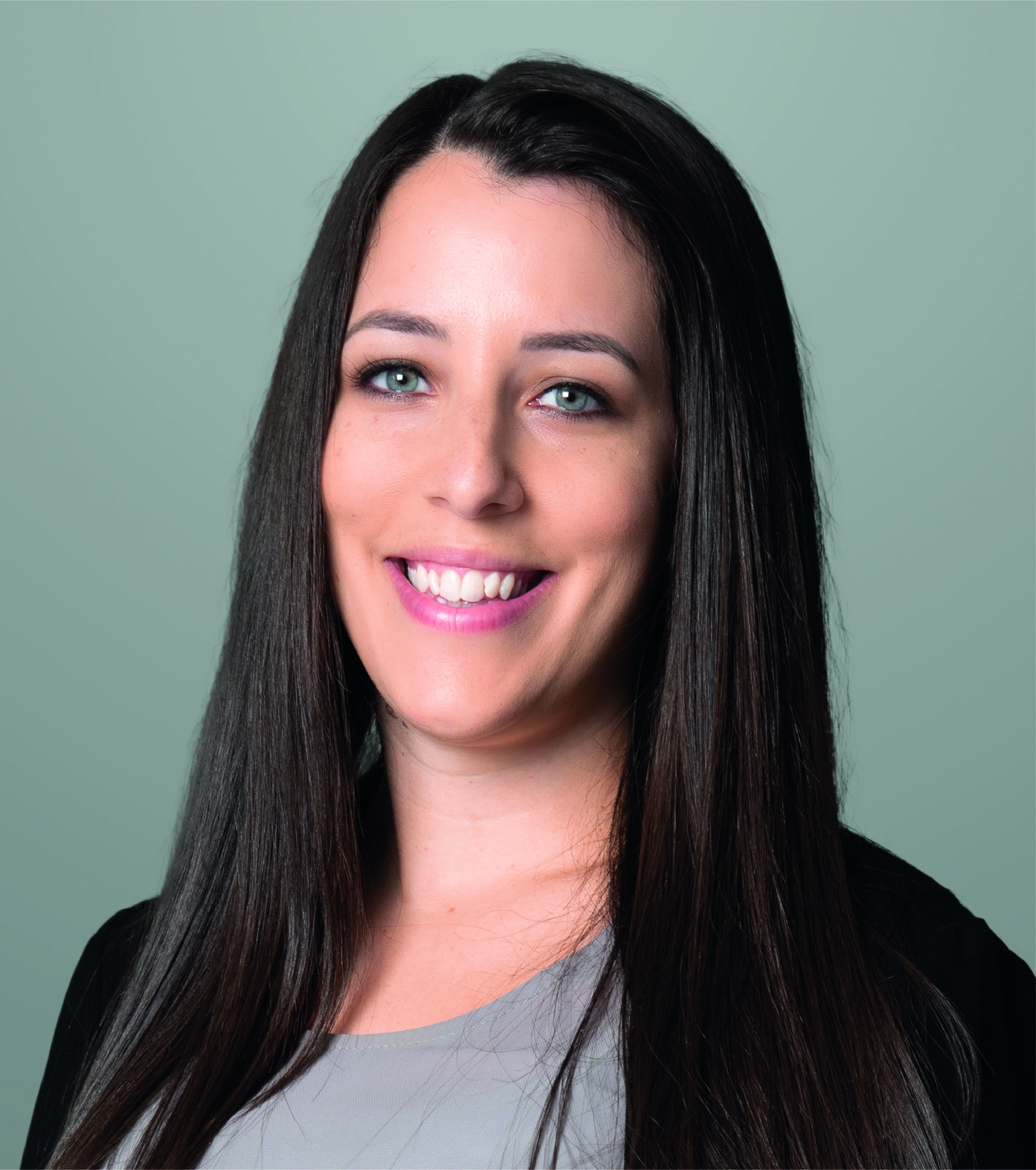 Gemma Brown
Head of Foundation Stage 2
My name is Gemma Brown and I am Head of Foundation Stage 2 at GEMS Metropole School. I have worked in the Early Years education system for the past 13 years in a number of different roles.
I always knew I wanted to work with children, after completing my work experience in a school at the age of just 15! I started my working career in a private day nursery part time, while studying to gain a qualification in Early Years education.
I then moved to the South of England to study at Oxford Brookes University. It was here where I gained my Post Graduate Degree in Education and Early Years Professional Status.
After relocating back to the North of England, I worked as a teacher and Head of Year in a large inner city school in Yorkshire. In this setting, I gained a wealth of experience in working with children who speak English as an additional language.
During my years of teaching, I have developed a philosophy of education which promotes a child-centered approach. I believe that children should have the opportunity to develop their own identity in a stimulating learning environment that is accessible to all.
Outside of school, I enjoy traveling to new destinations around the world and experiencing new cultures. I am also a keen runner and enjoy exploring new routes around Dubai.
I thoroughly enjoy working at GEMS Metropole and I look forward to meeting your children and supporting them throughout their educational journey in FS.