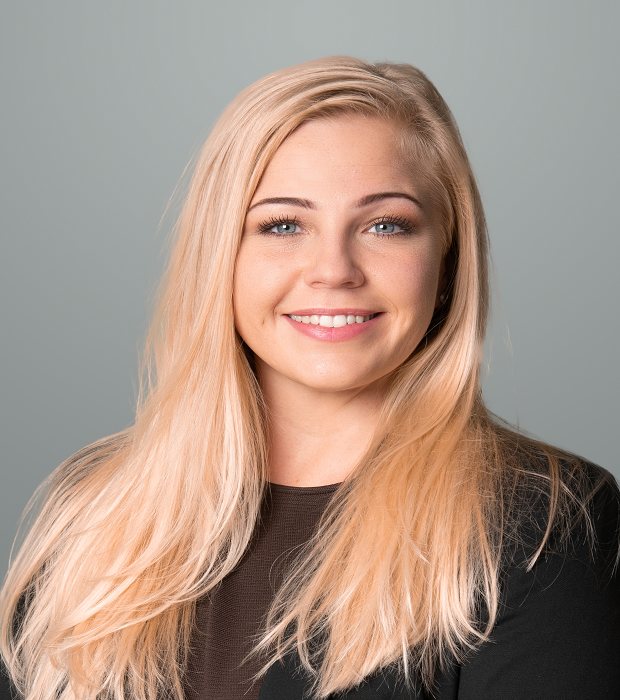 Heather Scott
Head of Year 8
My name is Ms. Heather Scott I am delighted to introduce myself to you as the new Head of Year 8. I'm really looking forward to leading the year group into this new important stage of their education and to prepare them further for their future IGCSE examination studies. In Year 8, students will continue to develop themselves as conscientious, talented and ambitious students whom, whether in an academic or extracurricular capacity, are always dedicated to progressing their careers. Having been in this role in my previous school, I know how important my role is for the students within my care, and also how vital it is to be the main point of contact for you, the parent. My main targets for the initial part of the year are to settle your son or daughter, whether new or returning, into their studies and to establish a positive, ambitious and warm ethos for Year 8 after a challenging year.
I am a passionate and dedicated teacher, and have a proven track record of providing the very best duty of care and education to students. I often go above and beyond to contribute to the wider school community, including organising school wide events and leading intervention groups on weekends. I hope to bring my energy and enthusiasm to Metropole, in order to enthuse a high level of commitment and excitement from your students learning experience.
There are many new and exciting things on the horizon for the year ahead at GEMS Metropole, and I can't wait to guide your child on this incredible journey with us. If you have any questions or concerns, please do not hesitate to get in contact.