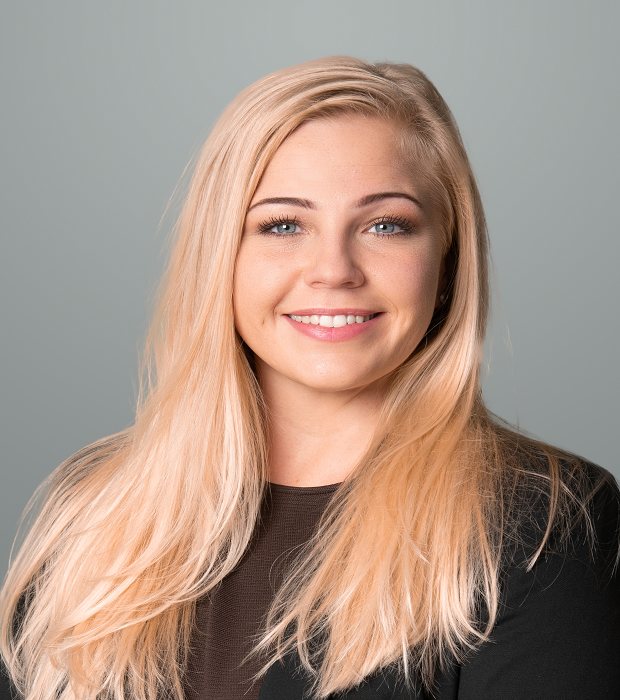 Heather Scott
Head of Year 9
My name is Ms. Heather Scott and I am the new Head of Year 9 and a teacher of English. I am originally from Essex, UK and studied my BA in English at the University of Greenwich, London and my PGCE Secondary English at Goldsmiths, London.
Throughout my career I have enjoyed a variety of roles including GCSE and A Level English Teacher, Deputy Head of KS4, Teacher Training Mentor and Head of Year 10 and 11. I believe the way in which we nurture and value individuals is intrinsic to our student's success, and the level of care and personal attention that we provide our students stimulates them to make rapid progress.
Every student has a talent and something to offer to the school community, and by applying our energy and enthusiasm in the classroom and around the school, students feel empowered to succeed. I spend a lot of my spare time reading and writing, and have also run a creative writing club and student led magazine, working with students to build something together that we can all be proud of.