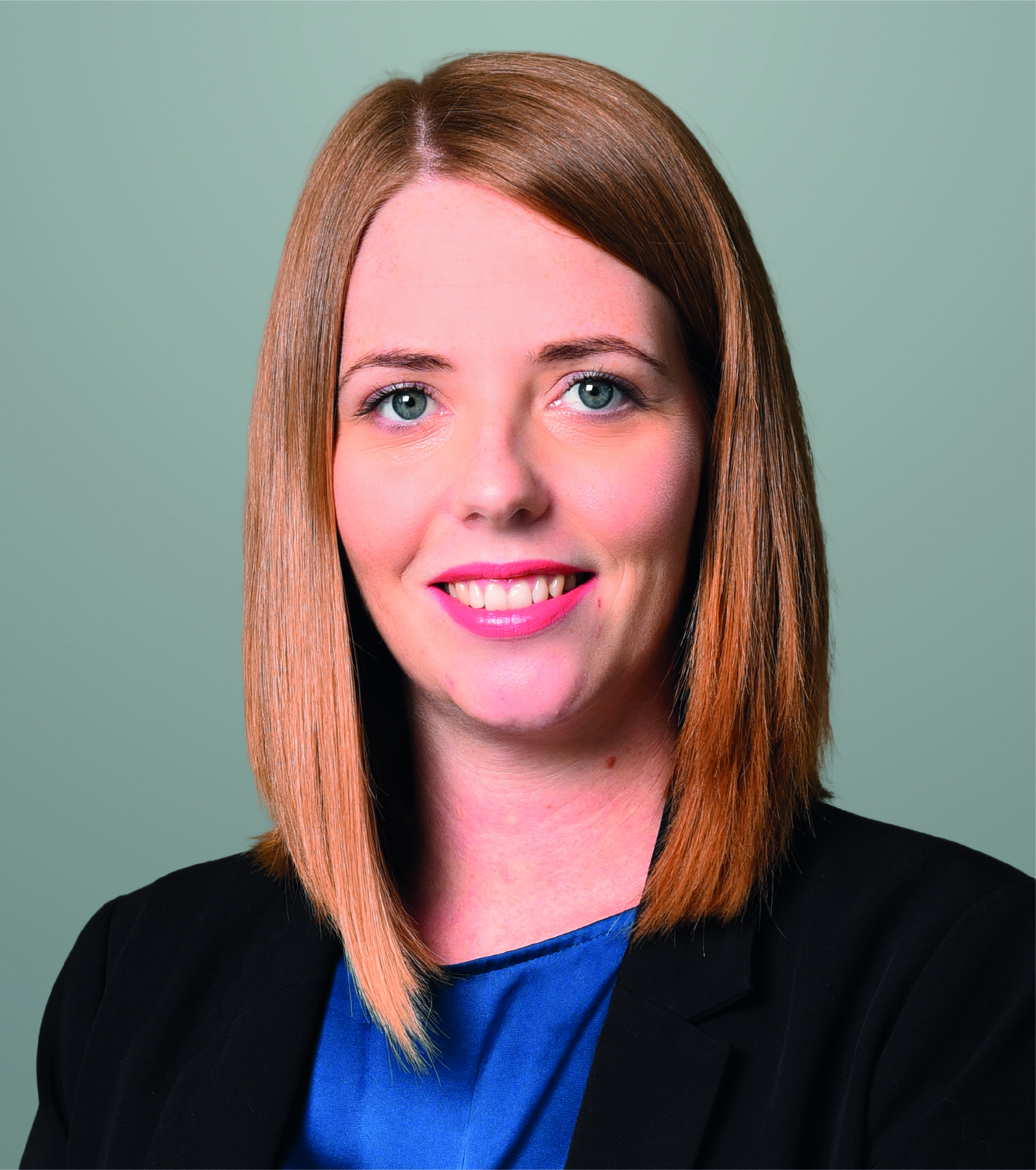 Leigh Saunders
Head of Year 6
Hello, My name is Ms. Leigh and I am the Head of Year 6.
I am from Scotland originally but this is my fifth year teaching in Dubai. You are going to be my sixth Year 6 class - the best year group to teach by far!
I love teaching English, Maths and Science. It is really difficult for me to choose a favourite! It is important to me that each student feels a sense of challenge and achievement and it is my aim to ensure you have varied and exciting learning experiences while in my class.
In my spare time, I like visiting places around the UAE and also really enjoy international travel. I have been to many places since living in Dubai. Next on our list are some of the countries in the Caucasus region!
Welcome to Year 6 at Metropole! This is an exciting year for students; full of excitement, independence and individuality. This year aims to consolidate previous learning and allow students to apply their knowledge and skills into more fascinating and challeng­ing concepts.
As a team, we hope each student will feel excited about their learning in Year 6 and feel a sense of challenge and achievement each day. The Year 6 team are experienced, innovative and creative and we are really looking forward to working with our students this year and exploring our thought-provoking topics together!