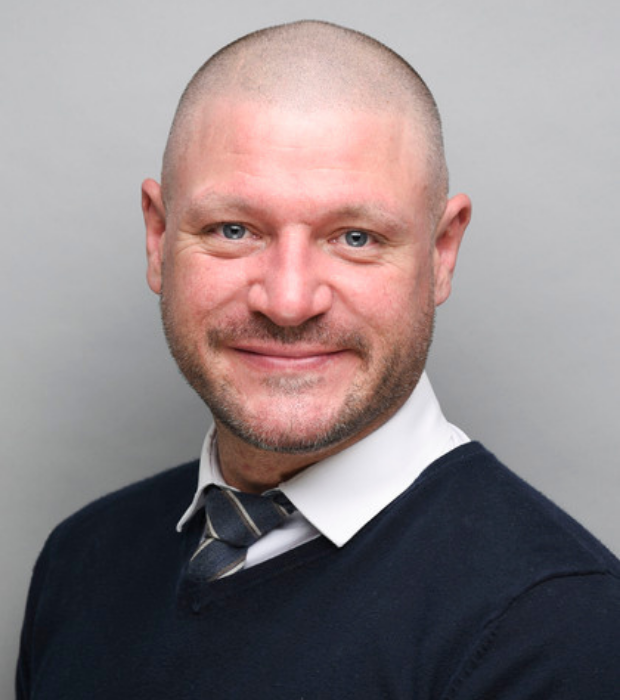 Simon Humphreys
Head of Year 10
My name is Mr. Simon Humphreys and I will be starting my second year at GEMS Metropole as part of the Performing Arts and Media Department. This year I look forward to teaching GCSE Media Studies and A Level Media Studies.
I began my journey into teaching at Leeds Trinity University where I studied Multimedia Technology. During this program of study I specialized in Video Editing, Graphic Design and Web development. Following this I went on to complete a Post Graduate Certificate in Education at The University of Huddersfield.
I have over a decade of teaching experience within some of the most well respected institutions in the North of England. This includes teaching A Level Media, BTEC Media Production, and A Level Film Studies; as well as leading Creative and Visual Arts Departments as Subject Leader.
I am extremely passionate about teaching Media, Film and Creative Software Applications. Media is a currently a 'boom' industry with extensive employment opportunities in wide and varied roles. I strive to create lessons which are innovative, stimulating and which motivate learners to work to their full potential. In doing this I aim to make lessons relevant to industry, and to make students aware of the vast opportunities that the Media has to offer.
I am really excited for the year ahead and will continue to use my vast experience and skills to support students and staff in Gems Metropole in my role as the new Head of Year 10.