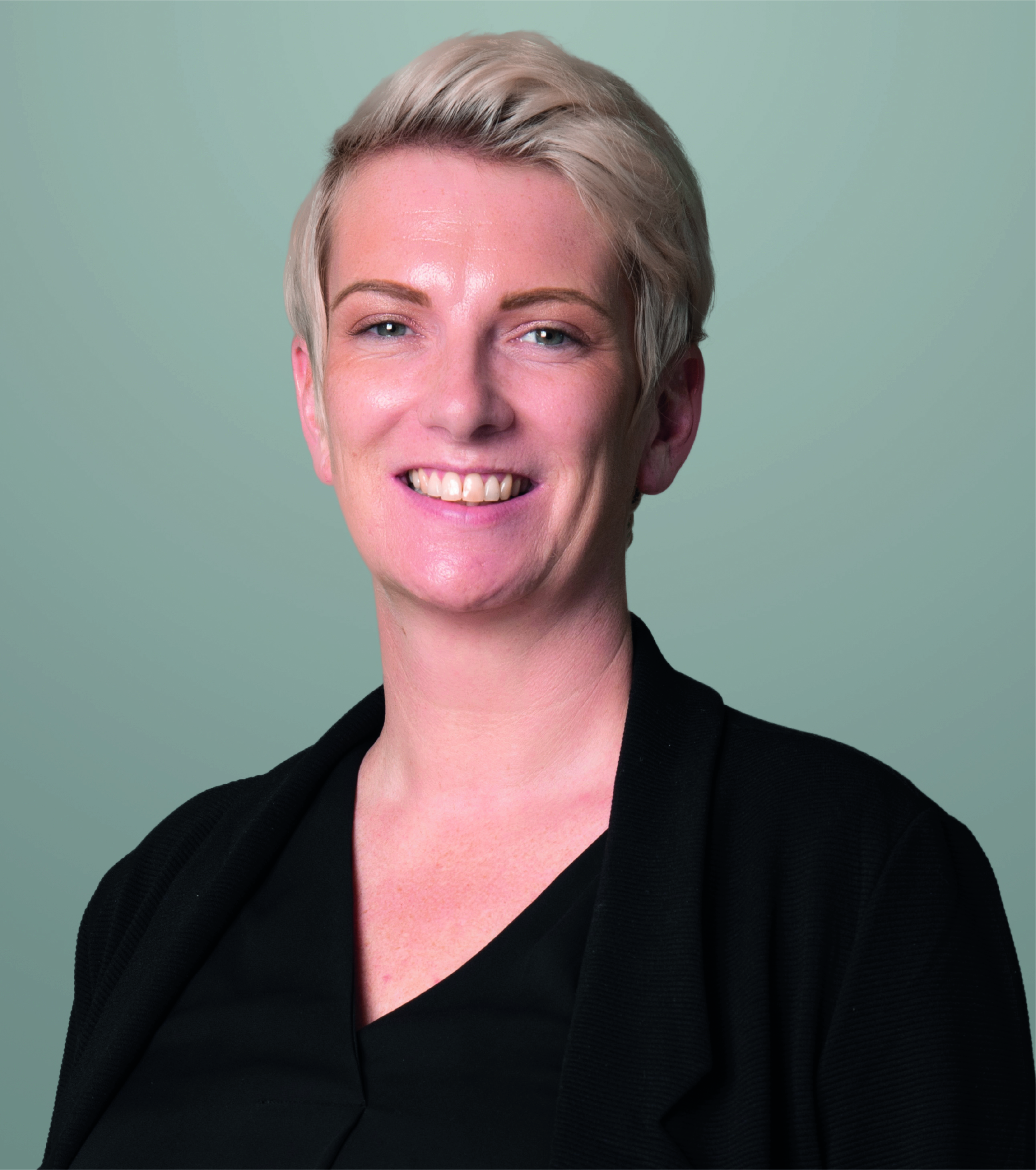 Jo Mccullough
English as an Additional Language Specialist Teacher
Hello! My name is Jo Mccullough and I am part of the Metropole Inclusion Team. I am looking forward to all that the next year brings

I find working for the Inclusion Department very rewarding. It is wonderful to see their confidence grow as they progress. As a teacher, my main aim is to enable each child to reach their full potential.

I am delighted to be part of the Metropole team this year and look forward to meeting all of the new students, parents and staff.