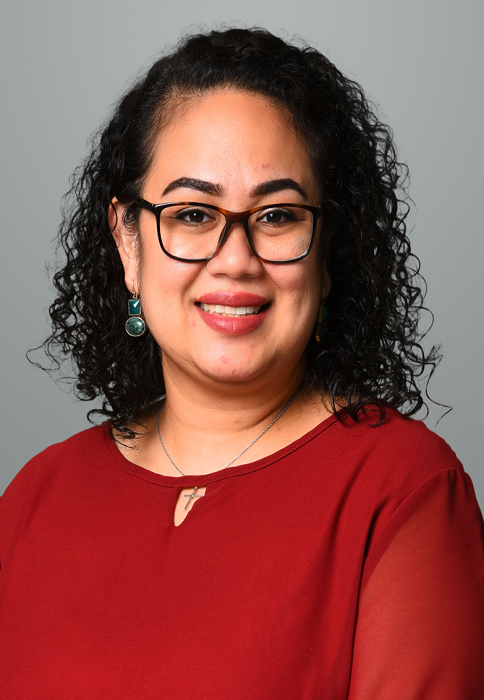 Rajone Karmarkar
Student and Career Counsellor
Hello there! My name is Rajone Karmarkar and I am a Secondary School Counsellor – I joined the GEMS Metropole family in 2018. I was born and raised in Abu-Dhabi, UAE, where I completed my A-Levels. I pursued and completed my Bachelor's degree in Psychology while minoring in Guidance Counselling from the Philippine Women's University, Manila, Philippines. I started my career in Dubai at an education consultancy firm as a Career Counsellor for five years, which eventually led me to pursue my dream of working at a school for the next two years – and there was no looking back since then.

I have an undying passion to work with and nurture teenagers, help them identify/create and achieve their goals in life. I saw the lack of this particular guidance while I was growing up in the UAE and can still see that this gap persists. Being an Adult Third Culture Kid (ATCK) myself, I do understand the growing minds of the students going through their metamorphosis. I am here to serve the students, parents and my wonderful colleagues. I am available for listening, talking, helping, and so much more.

During my free time, I enjoy spending time in my kitchen baking or cooking. I also like taking my rusting camera out once in a while to click some lovely pictures. Alongside all of the above, I enjoy reading, music and dancing too.

Look forward to an awesome and fruitful year!