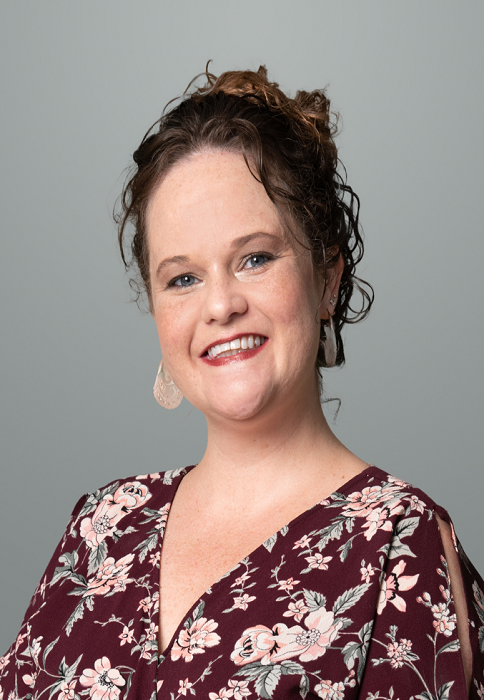 Tracey Ferguson (Holliman)
Cluster Link Service Coordinator & Cluster Inclusion Lead
"The important thing is not so much that every child should be taught, as that every child should be given the wish to learn." - John Lubbock.
I am from South Africa and obtained my degree in Early Childhood Development and Foundation Phase, an Honors degree in Learning Support and Certificate in Psychometric Assessment and Access Arrangements.
I have worked at an inclusive school for hearing impaired students and a fully specialised Special Needs School. My passion for educating Special Needs students has further developed and enhanced since being in Dubai, and my understanding for the different types of needs and how to best cater for learners with additional needs has heightened.
Since starting at Metropole in 2015 I have been based in the Inclusion Department and have been Head of the Inclusive Education Action Team since 2016. I have thoroughly enjoyed implementing new inclusive initiatives - the Unity class with the support of Neuropedia, the Emotional Support Animal program and the mental health first aid program; to support our Metropole community to ensure each student has a full team supporting with the same vision in mind.