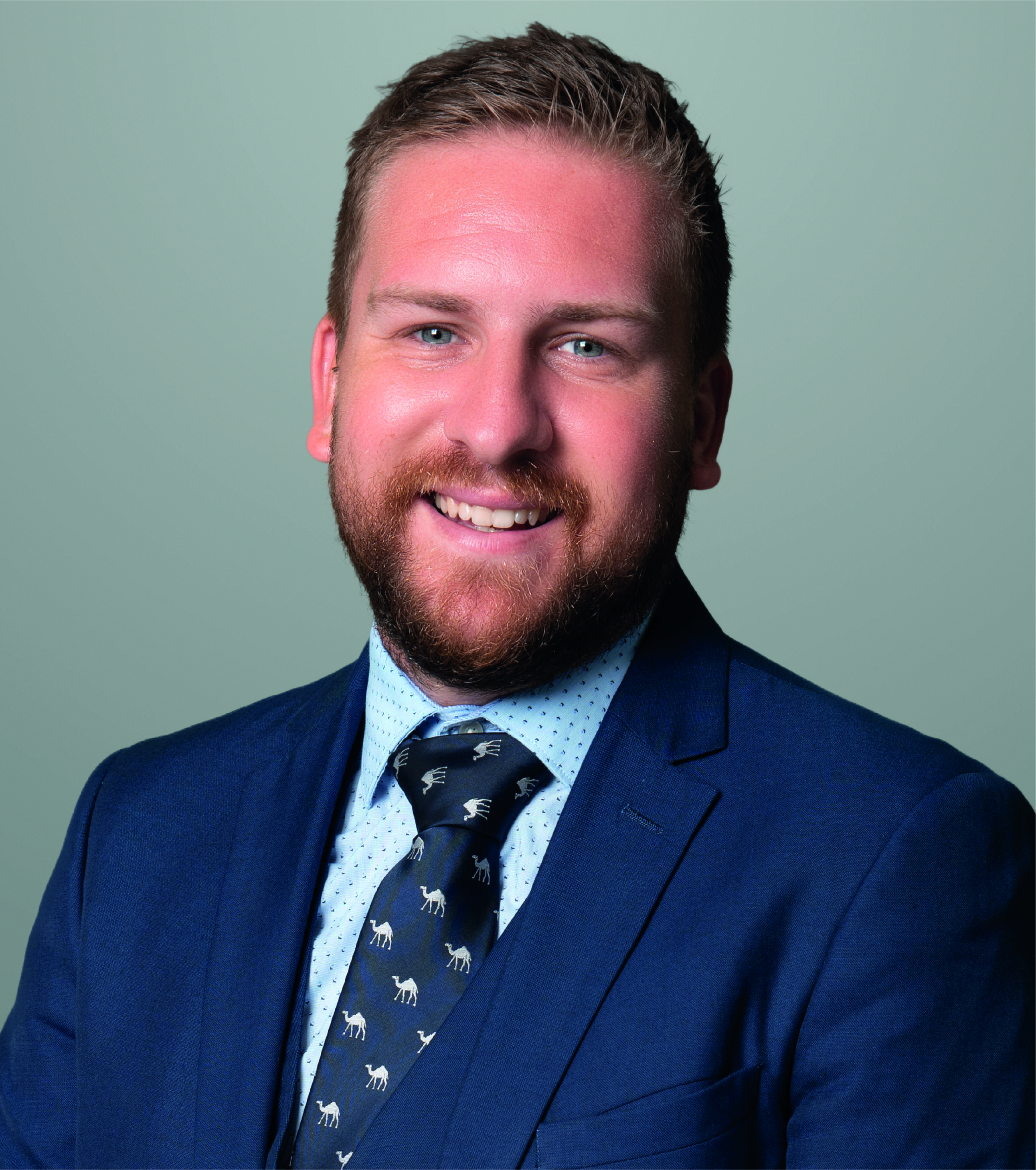 Alexander James
Assistant Headteacher of Primary
My name is Alexander James and I am the Assistant Headteacher of Primary. I am proud to be part of a dynamic and strategic team that is equally driven by my desire that every child is given the opportunity to exceed their own expectations in their academic journey here at GEMS Metropole. I have been working within leadership in a private school setting in Dubai over the past four years, where I advanced my teaching and learning pedagogy and passion amidst a team of outstanding practitioners where I continued to develop my own strategic leadership competencies to improve the quality of education provided in all aspects of the school setting.
Although Dubai is where I have now settled and call home, I am from the coastal county of Cornwall in the UK. I graduated with a BA(hons) in Education from the University of Plymouth where I went on to complete my PGCE within schools in the south west of England. Prior to moving to the UAE I worked in a range of outstanding settings in the UK where I was able to further my studies, obtaining masters accreditations in The Teaching of Mastery of Mathematics, completing the NPQML leading to studying on the National Professional Qualification for Senior Leaders (NPQSL) more recently in Dubai.
Outside of school I continue to play football and golf on a regular basis as well as enjoying many outdoor activities in the UAE sunshine such as kayaking and cycling. I am very excited about being a part of the GEMS family on the progressive journey here at GEMS Metropole.
Mr Alexander James LinkedIn Profile | Metropole Live hosted by Alexander James
More To Explore
Primary Curriculum

GEMS Metropole School teachers plan challenging, well-organised, interesting lessons with good pace, and incorporate a range of teaching and Assessment for Learning pedagogies. There are regular opportunities for leadership, decision-making and problem solving and pupils are encouraged to take an active role in the learning opportunities they encounter.