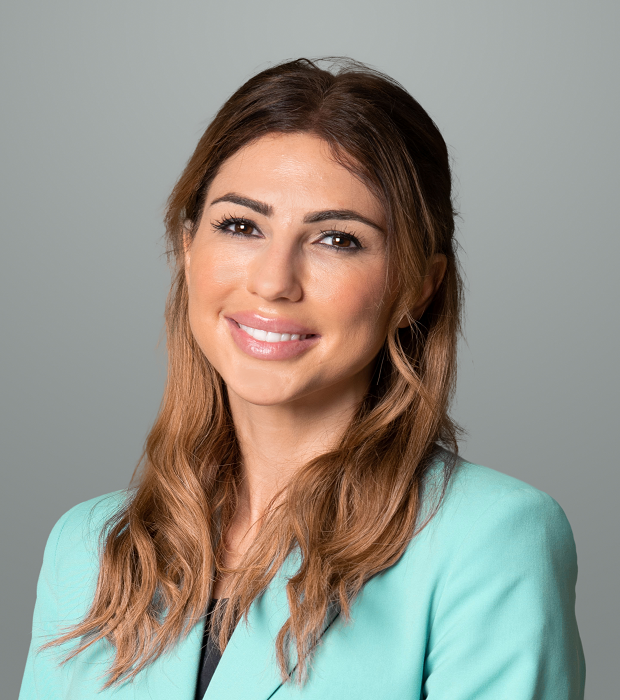 Daniella Aschettino
Secondary Headteacher
My name is Daniella Aschettino and it is a privilege to be joining GEMS Metropole School. I have been fortunate enough to have worked within GEMS for the past eight years, spending the past five years in leadership at GEMS Wellington Academy, Silicon Oasis. I was born in Cambridgeshire, United Kingdom and spent my undergraduate university years in Sheffield, studying a Bachelor of Science degree in Psychology. After gaining my degree, I went on to study a Post Graduate degree (Masters of Education) in Educational Psychology at Cambridge University. Following that, I continued to teach in the UK for two further years before moving to Hong Kong to teach in an international British curriculum school, then on to Dubai. I have been teaching for fourteen years and owe a great deal to all the schools I've worked in; each has been amazing in some special way and I feel fortunate to have worked alongside some extraordinary people.
Over the years, I have enjoyed a variety of roles including Head of Department, Teacher-Trainer, Assistant Principal, Secondary Vice Principal, and Acting Headteacher. I have held responsibility for Teaching and Learning, Inclusion, Pastoral, Assessment, Safeguarding, and the Career Development of staff. This experience has led me to develop a strong belief that every student has something to offer; I love to see students grasp concepts, develop curiosity, foster a desire to want to know more, and develop a voice for change and improvement. I believe that the happiest students are those who feel they are able to contribute to their school and the local community.
In my spare time I enjoy practising yoga; one of my fondest memories is spending some extended time in Bali learning yoga and learning the skill of mindfulness; which is invaluable. Embedding a mindfulness curriculum is something I have thoroughly enjoyed seeing develop in my previous school. Student well-being is at the centre of all that we do, and with a healthy body and mind, I believe students are able to achieve their goals.
I am really looking forward to be working with students, staff, and parents at GEMS Metropole School. Strong relationships with parents and the wider community are essential in ensuring that children are supported as they move through their school life. I am passionate about building a school culture of kindness, self-belief, and determination. I have read and heard brilliant things about the school and the direction it is heading, and am excited to be a part of the journey.
More To Explore
Secondary Curriculum

GEMS Metropole School teachers plan challenging, well-organised, interesting lessons with good pace, and incorporate a range of teaching and Assessment for Learning pedagogies. There are regular opportunities for leadership, decision-making and problem solving and pupils are encouraged to take an active role in the learning opportunities they encounter.

Sixth Form

Our Sixth Form will inspire our school student leaders to follow the guiding principles of our school, to develop academically, culturally and physically through a commitment to academic achievement and success; by being responsible citizens when representing the school through community service; and by displaying an overall commitment to tolerance and respect in all they undertake.