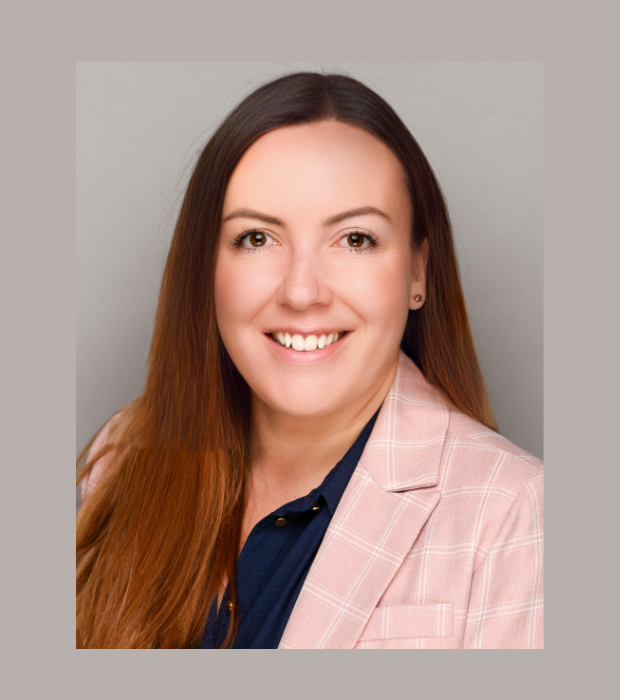 Emily Smith
Head of Infant School
My name is Emily Smith and I am the Head of Infant School for FS1-Y2. I have been within the GEMS family since 2015 and worked for GEMS Metropole since 2016.
I am originally from Yorkshire in the north of England, although grew up in the South of England in Sussex. It was here I complete my GCSE and A level examinations.
After completing my schooling, I sat my undergraduate degree at Oxford Brookes University, where I read Music and Psychology. Following the completion of my undergraduate degree I completed my PGCE at the University of the West of England, Bristol.
Even before training to be a teacher, I knew I had a passion for working with children through holiday camps and spending time at Camp America.
I started out my teaching career working in Bristol in a variety of diverse schools. It was here that my love of the Early Years developed. After gaining many years experience as a classroom teacher in the Foundation Stage, I took on the role of Head of Early Years.
During my time in Bristol, I also worked for the Local Authority as an EYFS Profile Moderator. In addition, I also went on to spend 4 years as a Specialist Leader of Education, with a responsibility for progress of learners.
I am extremely passionate about early education and the way that our youngest children learn. I believe that children deserve the best possible start to their formal schooling and strive to provide the best for every individual child.
Outside of school I am a keen cyclist and swimmer. One of my proudest achievements is cycling from Lands End to John O'Groats, the longest possible bike ride in the UK which is 927 miles.
I thoroughly enjoy working at GEMS Metropole and I am inspired every day by the children, families and teachers that make up our community.
More To Explore
Secondary Curriculum

GEMS Metropole School teachers plan challenging, well-organised, interesting lessons with good pace, and incorporate a range of teaching and Assessment for Learning pedagogies. There are regular opportunities for leadership, decision-making and problem solving and pupils are encouraged to take an active role in the learning opportunities they encounter.

Sixth Form

Our Sixth Form will inspire our school student leaders to follow the guiding principles of our school, to develop academically, culturally and physically through a commitment to academic achievement and success; by being responsible citizens when representing the school through community service; and by displaying an overall commitment to tolerance and respect in all they undertake.