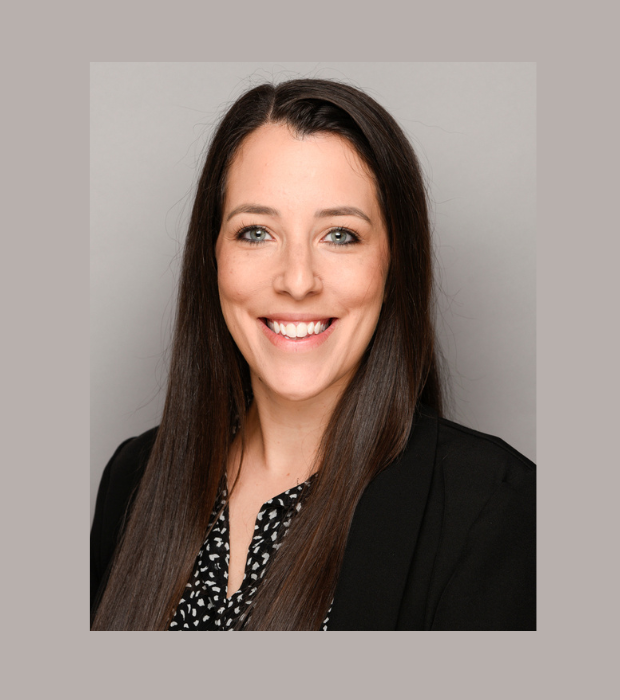 Gemma Brown
Assistant Headteacher of Primary
My name is Gemma Brown and I am delighted to introduce myself as the Assistant Head of Primary at GEMS Metropole. I have been with GEMS Metropole since 2018 when I joined as Head of Year in Foundation Stage.
I am originally from Yorkshire, England. I completed my Early Years Education degree at Leeds University before moving to Oxford in the South of England to study at Oxford Brookes University. It was here where I gained my Post Graduate Degree in Education and my Early Years Professional Status. After relocation back to the north of England, I worked as a teacher and head of year in a large inner-city school in Yorkshire.
During my time in Dubai, I have had the opportunity to develop my leadership experience through the GEMs network and as a result now run the Early Years cluster.
I have developed a philosophy of education which promotes a child- centered approach to learning. I believe that children should have the opportunity to develop their own identity in a stimulation learning environment that promotes curiosity and is accessible to all.
I look forward to meeting you and your child throughout the year.
More To Explore
Primary Curriculum

GEMS Metropole School teachers plan challenging, well-organised, interesting lessons with good pace, and incorporate a range of teaching and Assessment for Learning pedagogies. There are regular opportunities for leadership, decision-making and problem solving and pupils are encouraged to take an active role in the learning opportunities they encounter.