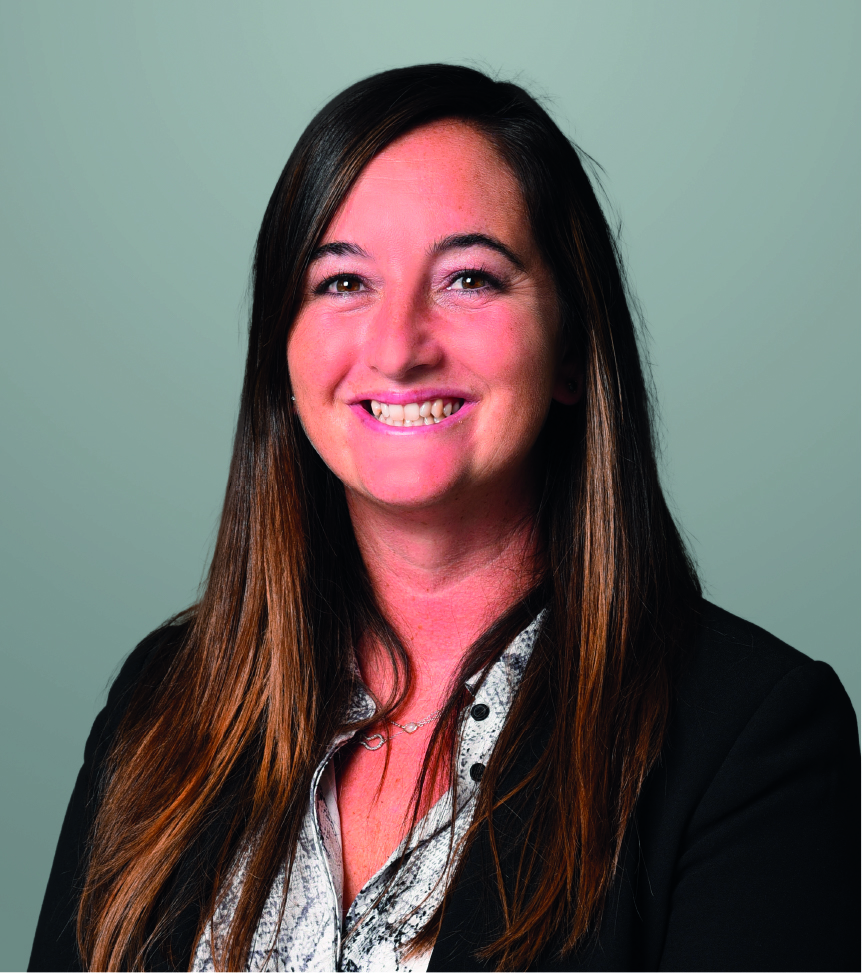 Lauren East
Deputy Headteacher of Secondary
My name is Lauren East and it is a real privilege to be introducing myself to the GEMS Metropole community, I am really looking forward to joining in September as Assistant Head of Secondary.

Originally, I am from a city called Oxford in the heart of England and I graduated from The University of Southampton in 2007 with a Post Graduate Certificate in Education. I started my career teaching PE in a large secondary school in the South of England. In 2010 I was lucky enough to join GEMS Royal Dubai School and have led both a department and been a member of the Senior Leadership Team for the last five years.

I am an extremely passionate teacher and I strive to empower all teachers with the motivation to teach innovatively, and ensure all students at Metropole have an opportunity to exceed their expectations. Outstanding Teaching and Learning together with a focus on Happiness and Wellbeing of all students, parents and staff is vital in order to create an environment for all students to flourish.

It would be tough to pick favourites as I love all sports, however Golf and Netball are my top two and I am lucky enough to be able to play both in my spare time! I love to travel and living in Dubai means I am in the perfect place to see even more of the amazing world we live in.

I am really looking forward to getting to know you all and becoming part of the Metropole family!

More To Explore
Arabic and Islamic

We teach Islamic Studies from Year 1 to Year 12 for native and non-native Arabic speaker Muslims as part of the normal school curriculum