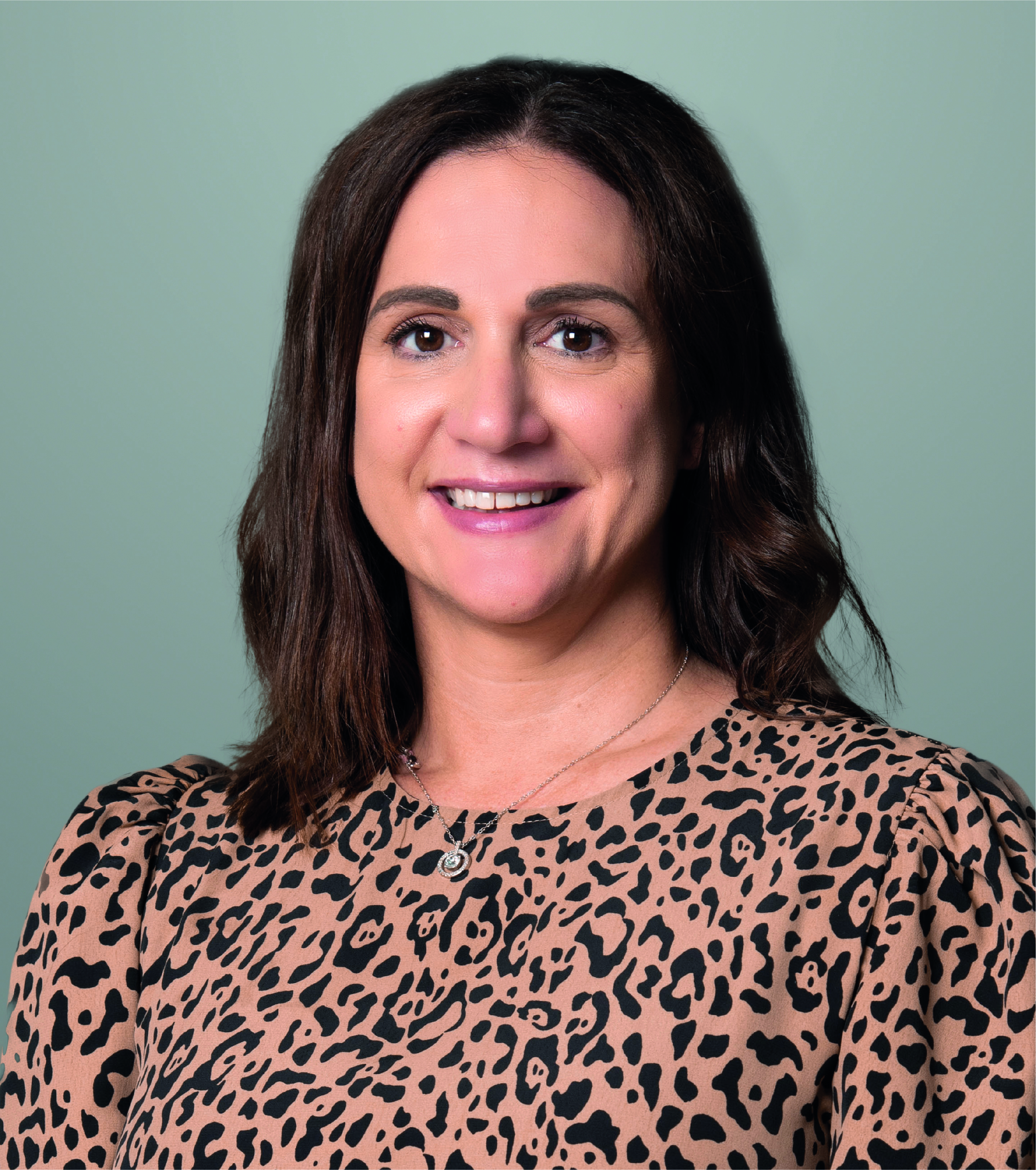 Maria Myatt
Assistant Headteacher of Primary
My name is Maria Myatt, and I delighted to introduce myself as the Assistant Head of Primary. I am extremely excited to have joined such a forward-thinking dynamic school where children's learning and development is at the forefront.
I am originally from Lancashire in the North West of England. From there I went to Cardiff University where I graduated as a teacher with BA Honours in Education and History. I love to travel and experience new cultures and from university I spent time travelling around Australia, America and Asia.
Since then, I have taught all age ranges from 3 to 11, predominantly in the independent sector in the North-west of England. Prior to that I taught for seven years in an international school in Spain.
I have a significant amount of leadership experience across all primary key stages as I am currently Deputy Head of Early Years and Infants in an English Preparatory School and was previously Assistant Head of Juniors.
I am joined at Metropole by my two children – both of whom are in the secondary phase. We are a keen sporting family and we are looking forward to enjoying the diverse activities available to us in Dubai.
I have always loved teaching and supporting children to be the best version of themselves they can be and am delighted to be carrying on my journey with Metropole. I am looking forward to developing outdoor learning, forest schools and a love of learning through enquiry-based play.
I look forward to meeting yourselves and your children.
More To Explore
Primary Curriculum

GEMS Metropole School teachers plan challenging, well-organised, interesting lessons with good pace, and incorporate a range of teaching and Assessment for Learning pedagogies. There are regular opportunities for leadership, decision-making and problem solving and pupils are encouraged to take an active role in the learning opportunities they encounter.