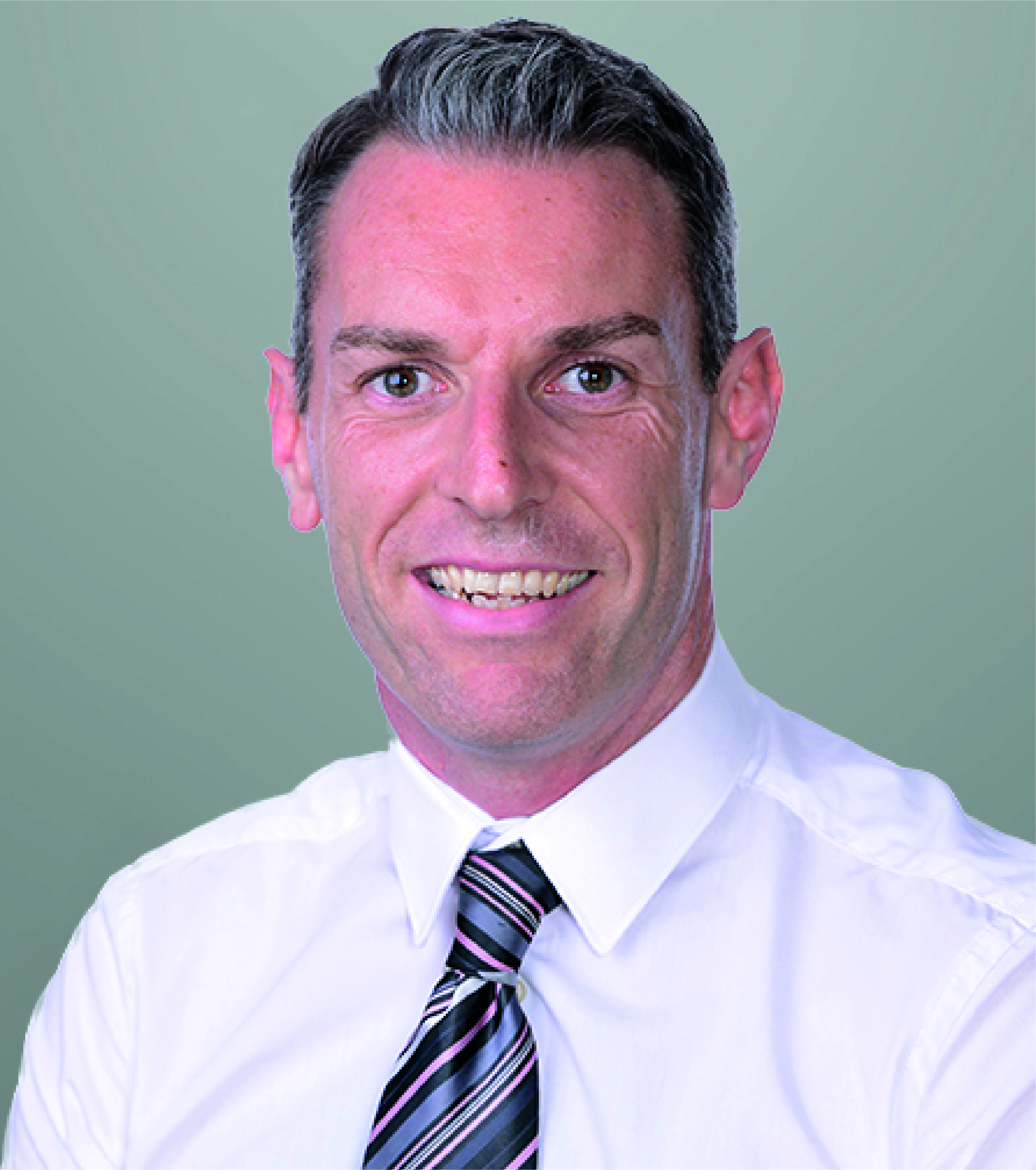 Neil Corrigan
Deputy Headteacher of Primary
My name is Neil Corrigan, and I am excited to be the Deputy Head of Primary at GEMs Metropole, Dubai.
Originally from Kilkenny in the southeast of Ireland, I have over 20 years of teaching experience in the UK and International settings. I began my teaching career in the West Midlands after completing my PGCE in Birmingham and spent eight years working in inner-city schools before moving internationally. During my time in the UK, I held a variety of Leadership roles, including Out of Hours Learning, Numeracy Co-ordinator, Head of Key Stage 2 and was part of the school's strategic team.
My international experience includes teaching and leading in schools in Qatar, the UAE and Singapore, following the National Curriculum for England and The International Primary Curriculum. In addition, my leadership experience has recently included being Head of Phase and then Vice-Principal focusing on Assessment and Staff Professional Development. Both roles have provided me with opportunities to grow students and staff beyond the classroom through Service and Leadership projects locally and internationally.
I am passionate about developing students and teachers as learners and thinkers and ensuring each individual has the tools to learn, succeed and feel confident in an ever-changing world.
My interests outside of school include playing Gaelic Games and football, mainly for the Vets teams now but with the same enthusiasm and passion for the game. In addition, working in an international setting has provided me with so many wonderful opportunities to visit amazing places and experience various cultures. I look forward to investigating all that Dubai and region has to offer.
I am delighted to be joining the GEMs Metropole community and working with all the staff and families on the next stage of the school's learning journey.
More To Explore
Primary Curriculum

GEMS Metropole School teachers plan challenging, well-organised, interesting lessons with good pace, and incorporate a range of teaching and Assessment for Learning pedagogies. There are regular opportunities for leadership, decision-making and problem solving and pupils are encouraged to take an active role in the learning opportunities they encounter.

Foundation Stage

At GEMS Metropole we provide children with tailored learning experiences that are appropriate to individual children needs and interest, while underpinning their future learning. Through planned, purposeful play, our children are able to discover, practise and refine their skills in literacy and mathematics, as well as find out about themselves and their environment.