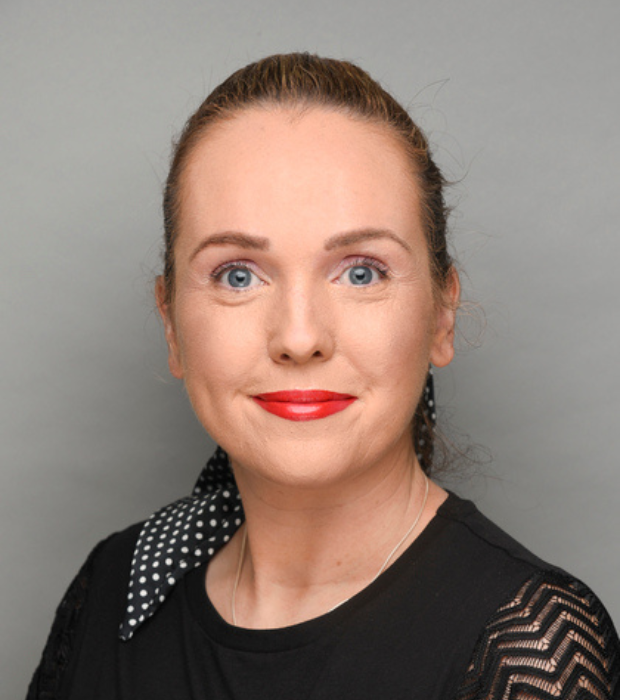 Pamela McCann
Seconded Assistant Headteacher of Secondary
My name is Pamela McCann and I am the Head of Business and Finance in GEMS Metropole. I am from Co. Mayo, Ireland. I qualified as a teacher 10 years ago in Ireland having spent the previous 7 years working in Retail Management for several multinational companies. My teaching experience covers a range of educational settings from primary schools, universities, secondary schools, and special needs support units.
I have been with GEMS Metropole for the past 6 years and I am so proud of the growth that has happened within the school over this period of time. Our department has grown to offer a range of subjects in a number of pathways, that support all students who wish to learn business. Our students' achievement is what drives our department in their work. We are so proud of all they have achieved over the past academic year academically and personally and how they have adapted and overcome the various restrictions over the past two years. I am hopeful that each student is as excited as the Business Department about resuming their studies and working towards their academic goals together.
I am really looking forward to the next academic year, where I will take up a secondment position in the Secondary Leadership team as an Assistant Head Teacher. I hope this role will allow me to make impactful changes to the lives of both students and the wider school community.
More To Explore
Secondary Curriculum

GEMS Metropole School teachers plan challenging, well-organised, interesting lessons with good pace, and incorporate a range of teaching and Assessment for Learning pedagogies. There are regular opportunities for leadership, decision-making and problem solving and pupils are encouraged to take an active role in the learning opportunities they encounter.

Sixth Form

Our Sixth Form will inspire our school student leaders to follow the guiding principles of our school, to develop academically, culturally and physically through a commitment to academic achievement and success; by being responsible citizens when representing the school through community service; and by displaying an overall commitment to tolerance and respect in all they undertake.