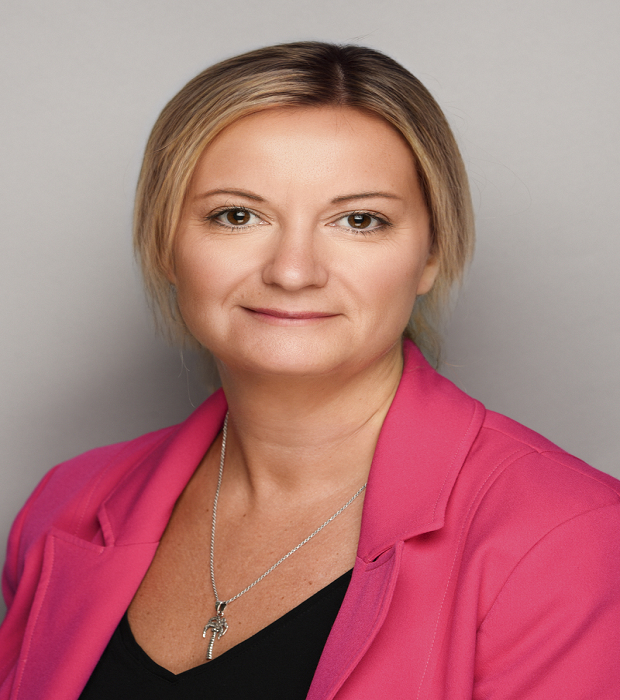 Tara Foster
Primary Headteacher
I have been in GEMS Metropole School since 2018 and delighted to hold the post of Primary Headteacher.
I completed a BA (Hons) degree in English Literature and Teaching Studies, obtained from the University of Surrey, Roehampton in 2002 and have experience teaching and leading in schools in the UK, Spain and the UAE.
Teaching has always been a passion of mine and over the years, it has been wonderful to see so many pupils make progress both academically and socially. I am, at heart, a teacher – I simply love teaching and feel that a classroom should be inspirational and life-changing to all who pass through its doors. I am passionate in instilling a love of learning into our students which will stay with them for the years ahead. GEMS Metropole is a fabulous school – it's greatest asset being our students who are highly motivated, enthusiastic and really involved in their learning.
Out of school, my passion in life, is spending time with my family. Both my son and daughter are at GEMS Metropole school. We love to travel and experience new cultures. We spend most of our spare time outdoors at the beach or pool and enjoy cycling, snorkelling and kayaking.
I am thrilled to be a part of the Metropole team and I look forward to working with the community to continue to build a school which is unique, special and a complete joy to be part of.
More To Explore
Primary Curriculum

GEMS Metropole School teachers plan challenging, well-organised, interesting lessons with good pace, and incorporate a range of teaching and Assessment for Learning pedagogies. There are regular opportunities for leadership, decision-making and problem solving and pupils are encouraged to take an active role in the learning opportunities they encounter.

Foundation Stage

At GEMS Metropole we provide children with tailored learning experiences that are appropriate to individual children needs and interest, while underpinning their future learning. Through planned, purposeful play, our children are able to discover, practise and refine their skills in literacy and mathematics, as well as find out about themselves and their environment.