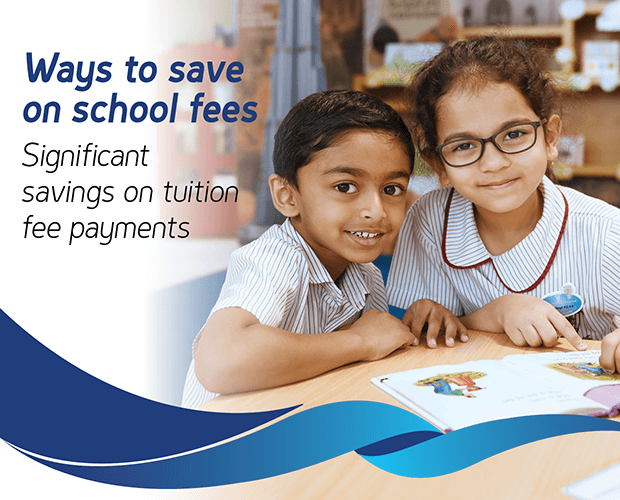 How to save on your fees
As a GEMS parent, there are many ways you can save on your annual school tuition fees
At GEMS Education it is not just about financial support. We are always looking at ways we can evolve to ensure that we provide families with a quality education no matter what curriculum or fee point.
Here are some of the ways our parents can save on their school tuition fees:
With GEMS Rewards, GEMS families can explore a range of saving opportunities which help towards reducing the overall impact of annual school fees.