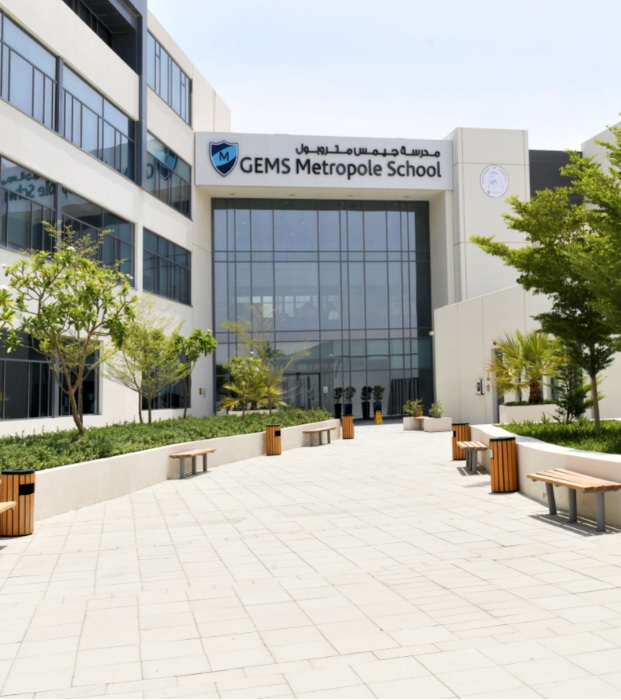 Back To School
We have just completed one of the most challenging academic years in our history, and your unparalleled commitment and cooperation was instrumental in ensuring that our schools delivered quality learning to our students.
Over the summer, GEMS and Metropole in particular has worked extensively with other schools, parent representatives, teachers and federal policymakers to develop guidelines to ensure a safe return to school for our students.
These guidelines reflect scientific evidence and international best practices, but more importantly, they are informed by hours of discussions with school leaders, teachers and thousands of responses by parents to surveys conducted by KHDA and Metropole. With these guidelines in place, we are confident that schools will be able to welcome students back for the Academic Year 2020/21.