External Activities
External Activities through ESM
Delivering exciting instructional programs of extracurricular activities, holiday camps and extended learning opportunities to set children and young people on a lifelong journey of learning and self-discovery.
Click HERE for the ESM Academies Guide (Term 1)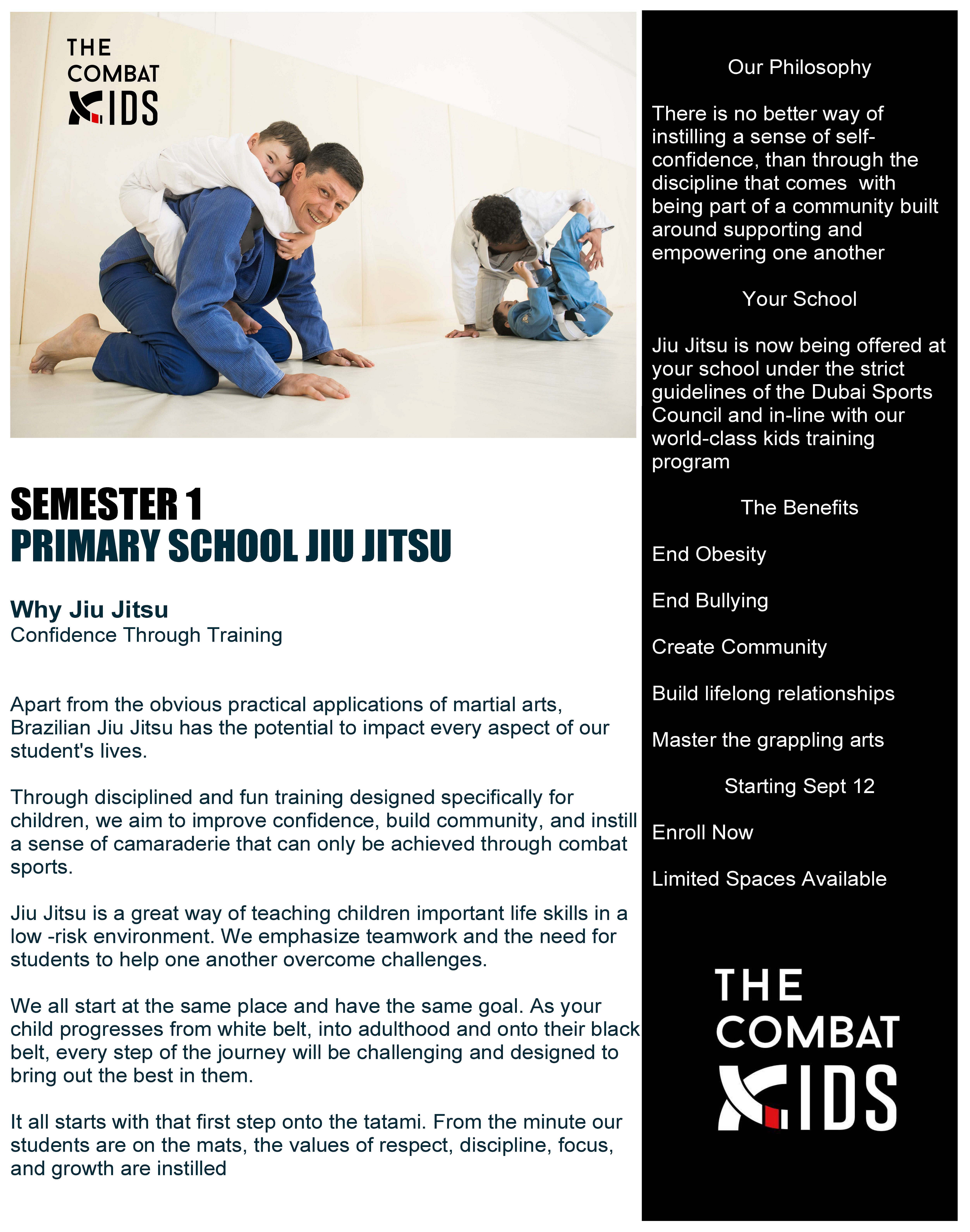 At GEMS Metropole we are committed to providing our pupils the foundations of a healthy lifestyle. Within each year group units of study include: Athletics, Invasion Games, Net & Ball Games, Striking & Fielding Games, Gymnastics, Dance and Outdoor pursuits.
School swimming lessons take place in our large outdoor pool. The aim is to provide a fun water based alternative physical activity while developing water confidence, stroke technique and an understanding of water safety.