Swimming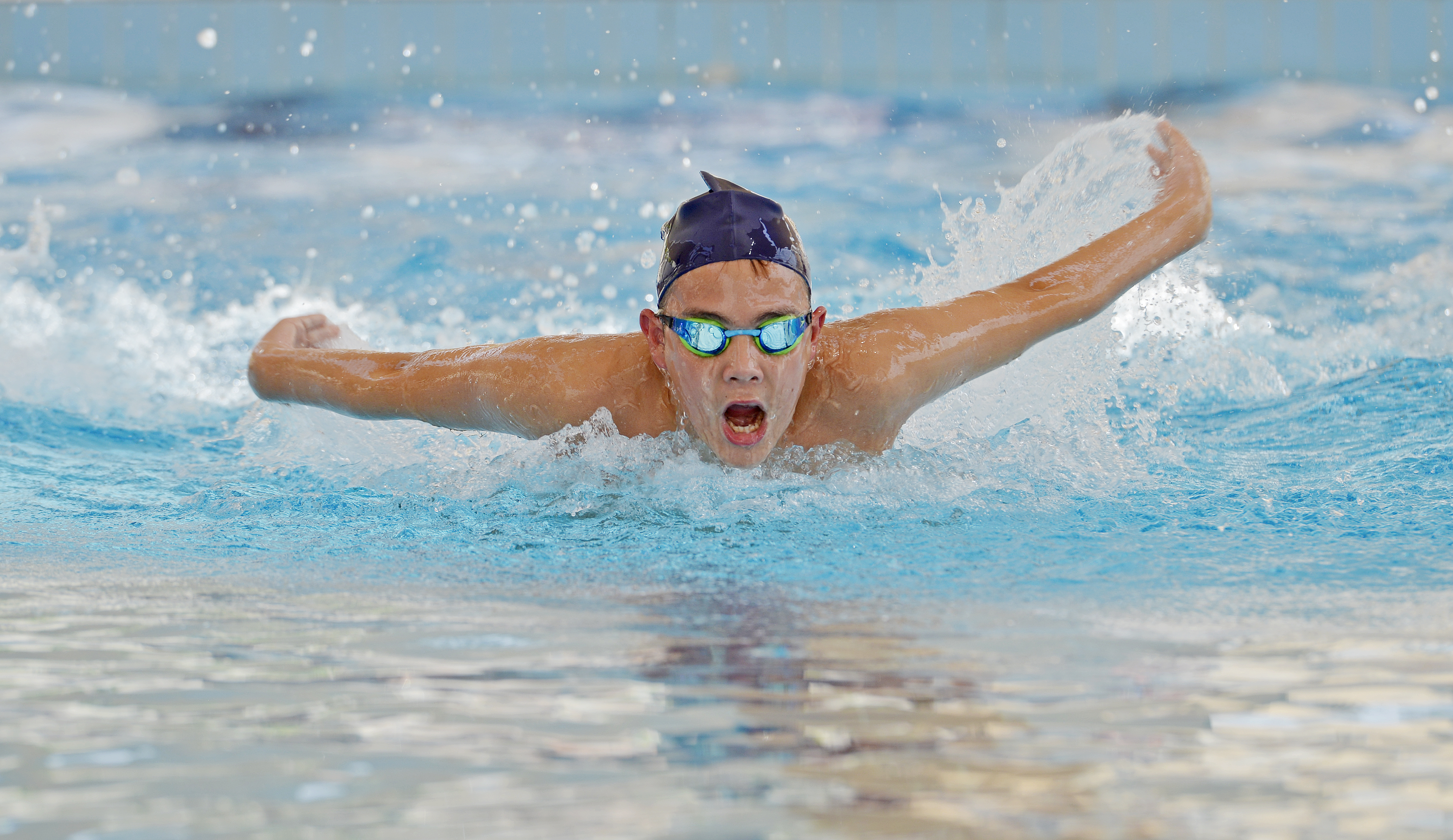 GEMS Metropole School boasts a shallow learner pool and six lane 25m swimming pool, equipped with starting blocks and personalised backstroke flags. Swimming takes place all year-round, both as part of the curriculum and as a club and competitive sport. 
Safe participation and water confidence is the main priority in the MTS Swimming curriculum. We use a variety of teaching methods to support students in effectively developing a range of stroke techniques. Students at MTS swim competently and demonstrate proficiency over a distance of at least 25m. It is essential that students have the ability to perform safe self-rescue.
During Swimming lessons, students develop this skill through a range of water-based situations in all phases. 
Our young athletes are encouraged to try out for the MTS Mustangs Swim Squad, squads train and compete regularly. The coaches are focused on identifying talent and developing performances through highly knowledgeable programming and delivery of sessions.
We work hard to instill positive attitudes with high levels of respect, commitment, determination and teamwork.