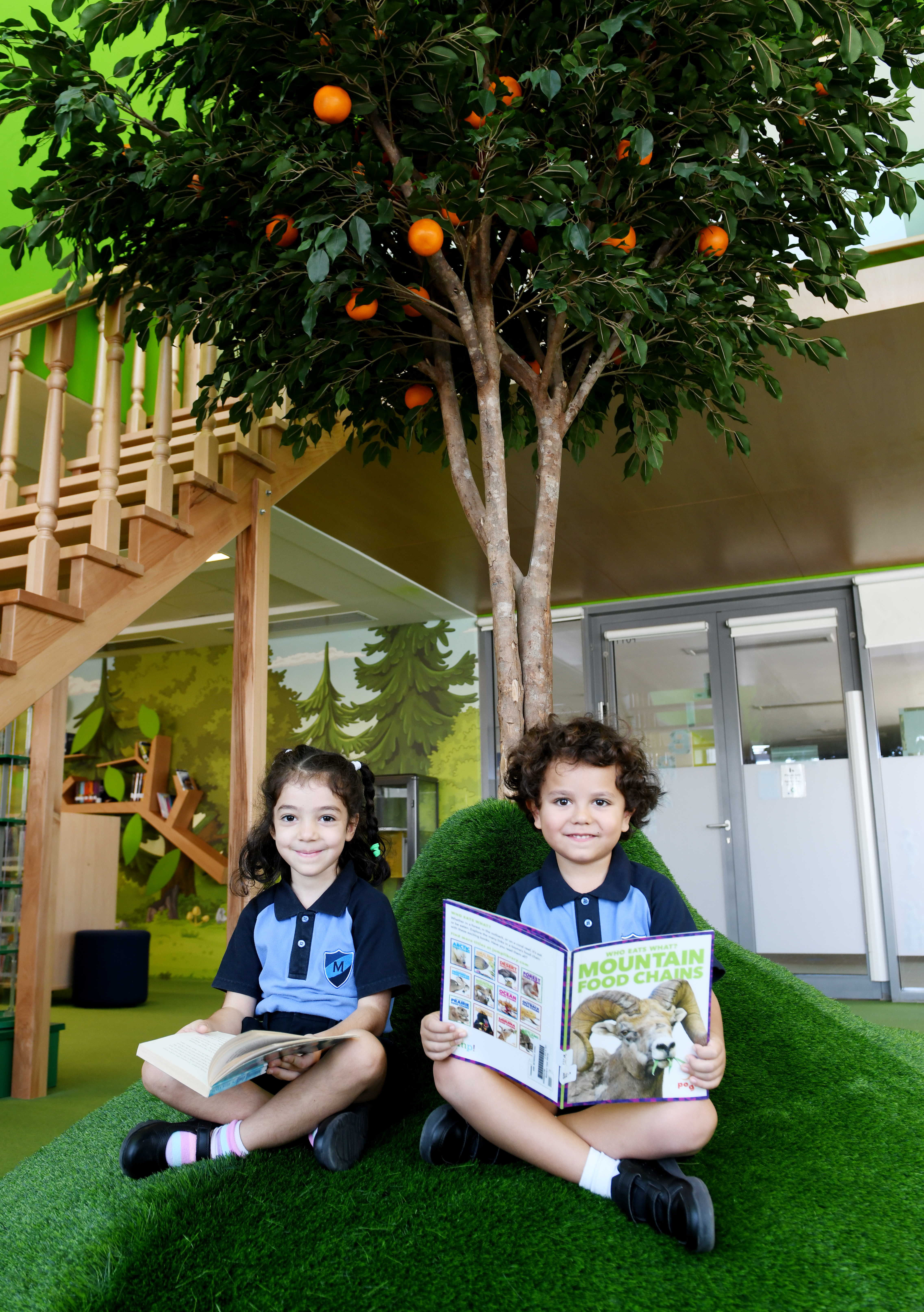 Infant School
At GEMS Metropole Infant school, our focus is on leading learning through play and this is at the heart of everything we do. This takes place in our world class facilities of the forest school, farm, indoor environment and FS outdoor areas.
Our natural environments on campus give your children a chance to explore and discover as well as being independent and developing resilience in their own learning, while leading others in imagining limitless possibilities.
Students are given the opportunity to take risks and develop their own leadership skills in an environment that is safe through exploration and time to inquire.
Children direct their own learning and take topics in their own directions confidently showcasing their discoveries within our community.
In the infant school there is a strong focus on links with our farm as well as the sustainable development goals to lead change in our world. These are embedded in all of the themes through the year.
Beyond the school day we provide opportunities for the students to develop extra curriculum interests which are also celebrated inside of school.
Parents are strong partners in our learning and we invite you in to share our journey through the year to a variety of events. This might be to join our restaurant that we have grown our own produce and created our own menus for or to be a VIP at the premiere of the documentaries your children make.
We make no excuses for your children being confident, imaginative learners taking risks to lead change in our community.