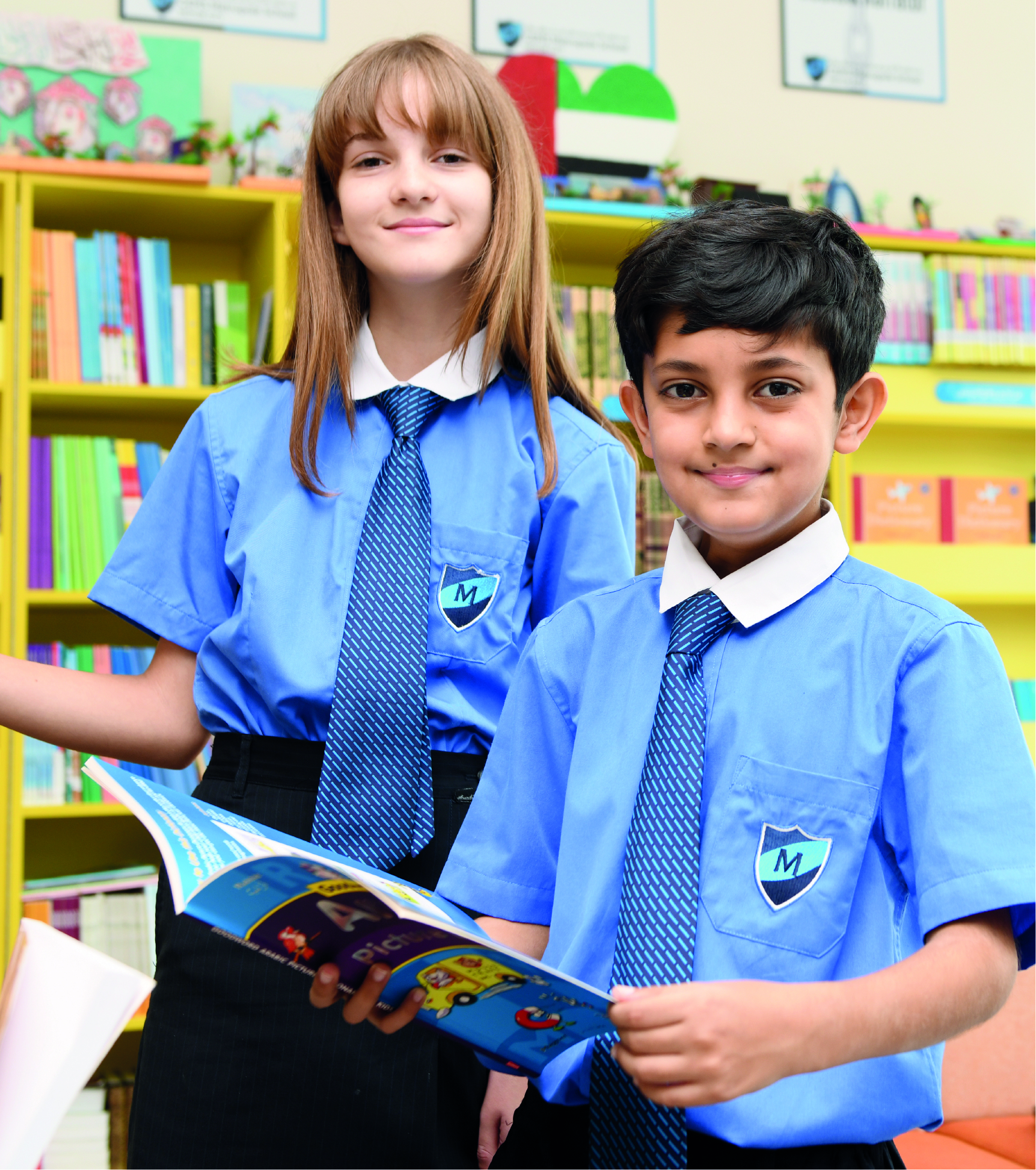 Prep School
Our inspiring and inclusive community school, which sits in the heart of Motor City, is committed to growing strong, independent leaders who are equipped with the skills required to motivate, inspire and develop others. Metropole School firmly believes that all students have the potential to engage in activities that push them beyond their comfort zone to acquire key transferable skills.
The Prep school, which includes year groups 7, 8 and 9, aims to provide students with a rich and balanced curriculum, with a key focus on physical activity: Sport, Performing Arts and recreation. An environment is created which encourages students to explore their talents and achieve their aspirations through a range of subjects, sports and other activities, both within and beyond the curriculum.
Students in the Prep school are encouraged to keep active by participating in team activities as well as individual disciplines. All students have opportunities to work towards leadership accreditations. The Level 1 Sports Leaders qualification focuses on the delivery of enjoyable and purposeful physical activity sessions. Students learn how to plan and deliver a structured physical activity session and learn how to assist in the delivery of such activity. Students' confidence and resilience are enhanced at the same time as gaining a qualification, which will go on to serve them well beyond their education.
Students take part in a bespoke leadership curriculum which develops active leaders who understand how to work in a team, as well as striving towards success through individual participation. Students attend Real World Studies, which bridges the gap between learning in the classroom and learning in the real world. This includes service work in the community, in and out-country educational activities and project work. Students embrace physical activity whilst learning how their skills can be used in further education, work and travel.
Our Prep school offers specialist scholarships to recognise students excelling in Sport as well as celebrating excellence and potential. By providing scholarships, we aim to celebrate the sporting abilities of our students and encourage them to lead by example.