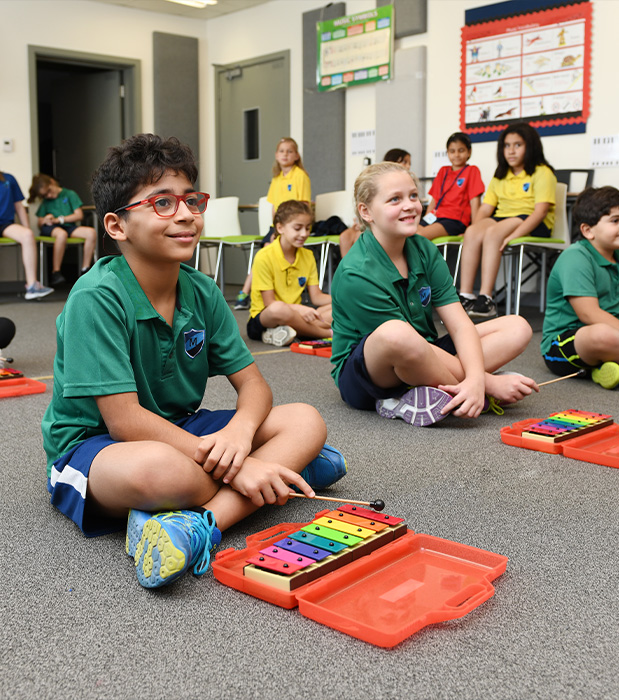 House System
The Four Walls To Our House
At GEMS Metropole we nurture an inclusive atmosphere and a strong community spirit through our House System to which all pupils from Nursery to Year 13 belong.
There are four Houses which are named after four popular racing teams they are: Ferrari, Mercedes, Maclaren and Williams. Each house is led by a member of staff.
Our house system promotes our community team spirit, develops a child's sense of belonging and celebrates achievement outside of the classroom through special house days, social and sporting events and competitions.
House Captains are chosen for being good role models. They have a range of responsibilities such as leading teams; arranging events and collecting and checking the House Point totals.
House Points are awarded by all teachers for things such as effort, achievement, good behaviour and sportsmanship.
At GEMS Metropole School we recognize that not all achievements happen in the classroom. We strongly believe in a comprehensive House system with the aim of developing a strong community which encompasses students, staff, parents and the wider local community. Our House events and competitions are underpinned by the GEMS Jewels of Kindness and the United Nation's 17 Sustainable Development Goals.
We have many events and competitions throughout the year which all students have the opportunity to engage with. These include projects on Global and UAE issues such as sustainability - a school favourite being the up-cycling project that focuses on real-world problem solving.
In addition, we have our inter-school sports competitions such as Sports Day and the Swimming Gala, as well as ongoing challenges such as Inter House Reading, general knowledge quizzes and 'create a meal for five dirhams'.
All events carry house points and students are encouraged to participate in the competitions.
It is our philosophy that our House system plays a central role in the nurturing of our students. This includes the development of Metropole's 5C's. House competitions provide an opportunity for students in all areas of the school to engage with one another in an environment that is safe, supportive and challenging.
At GEMS Metropole School, we feel diversity must be valued and are advocates of educating the whole child; our teachers have a duty to develop students' confidence and to empower them so that they feel able to express themselves.
Our teachers are supported by an excellent team of House Captains. Our House Captains are elected by the students and provide essential motivation, guidance and role modelling to the student population. The Captains themselves develop their leadership and communication skills.