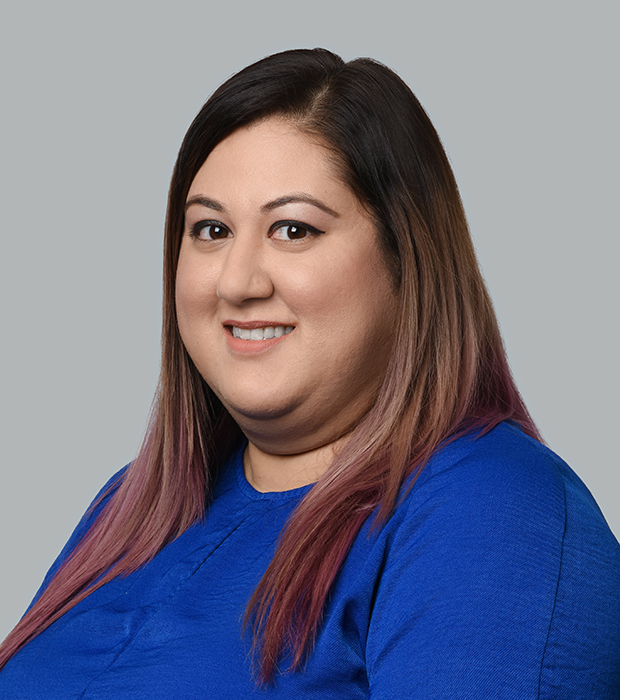 Annie Rathore
Head of Eco
My name is Miss Annie and I am excited to start my fourth year with the Metropole family and am very much looking forward to sharing your child's learning journey as their new class teacher. This academic year brings along with it a new and exciting adventure for me as the Head of Department (Eco Coordinator) for GEMS Metropole. I look forward to our whole school eco journey and cannot wait for all the children at GEMS Metropole to be involved in this inspiring step we take together.
I come from Manchester, England where I studied Political Science at the University of Sheffield and I completed my Masters degree at the Manchester Metropolitan University. Having a real passion for education allowed me to undertake my PGCE at the Manchester Metropolitan University.
Having lived and worked in Dubai previously for the GEMS family, I have come to love the UAE as my second home. I enjoy spending the weekend with my family and enjoy visiting other Emirates for sightseeing adventures. As we are so lucky to live in the Middle East I enjoy having the opportunity to travel this part of the world which fuels my love of discovering and experiencing new cultures.
I have a real passion for teaching and creating a positive learning environment for all my students. I strongly believe in holistic learning and encouraging children to be confident and adventurous learners. My classroom is an open and welcoming space where children are excited to share their passions. I set high standards to allow children to achieve their goals and promote lifelong learning. My favourite parts of the day are conversing with my students and learning about their lives and their passions. I am excited to share this experience with them and watch them grow as members of the GEMS community.