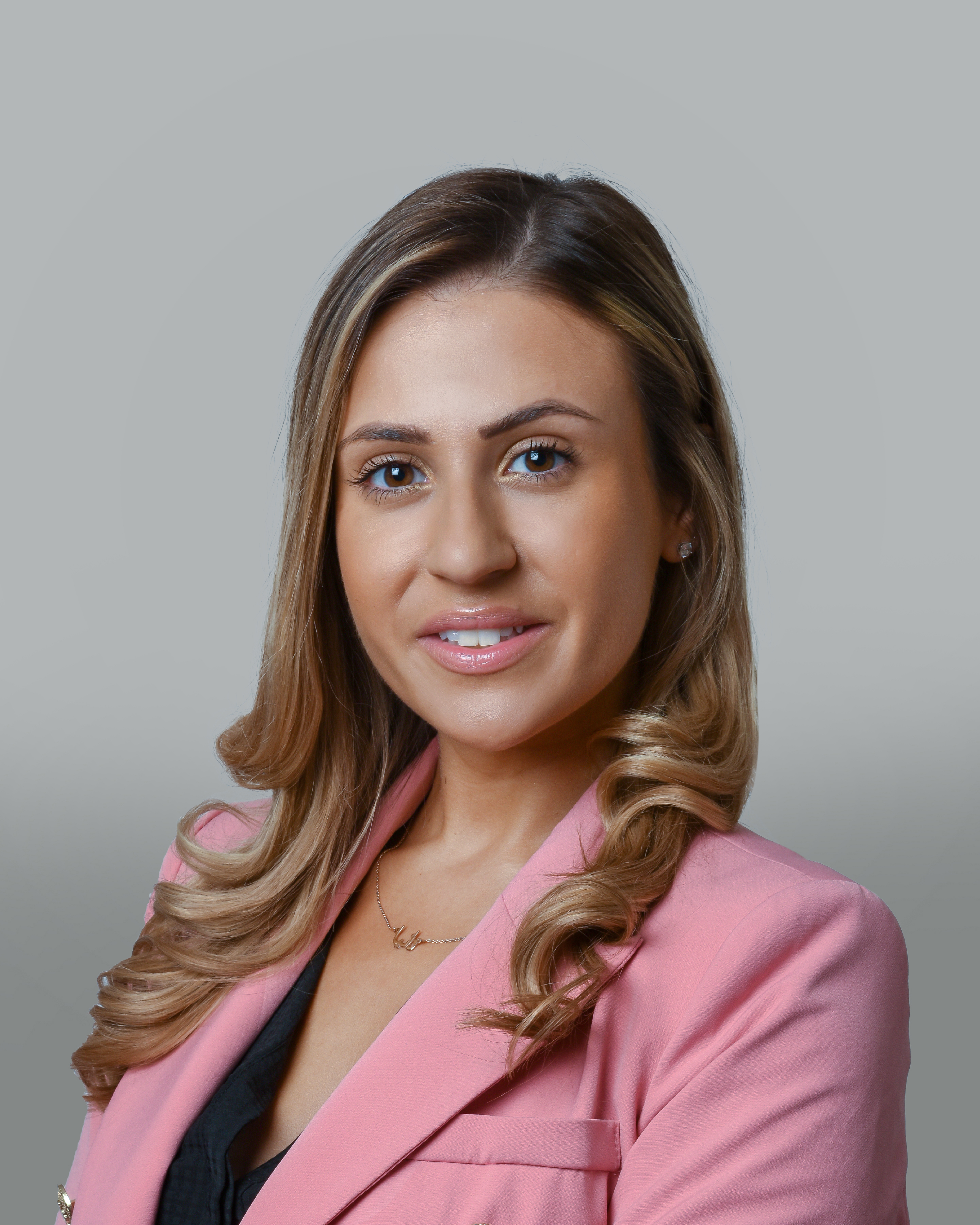 Dania Kabbani
Head of Writing
I am thrilled to be teaching for my third year at GEMS Metropole school. It was very exciting to take on the role as Head of Primary Writing last year. This has been a fantastic opportunity to develop our English curriculum to provide an engaging, language rich curriculum for all.
My teaching passion began when I was a primary music specialist in England. From this, I decided to further my studies and therefore graduated from Edge Hill University, UK with a BA (hons) degree in Primary Education with an English specialism.
Prior to teaching, I trained at the highly acclaimed drama school, East 15 in London and I am a classically trained vocalist. Therefore, I have keen interest in performing arts which I utilise to develop an enriched and creative curriculum. In addition, I travelled to America to work with children through a programme called Camp America. This was a fantastic opportunity to learn about a new culture and to further enhance my teaching skills in English and extra-curricular activities.
My teaching values stem from the believe that children should be able to experience innovative learning experiences, where each child's talents and qualities are valued and developed to the highest of standards. My strive as a professional for outstanding teaching and learning is constant and as a practitioner in education it is my role to ensure each child exceeds their learning outcomes and become life-long learners.
I am having a wonderful time in Dubai, embracing the culture and exploring! I look forward to continuing my journey with Gems Metropole into the next academic year.