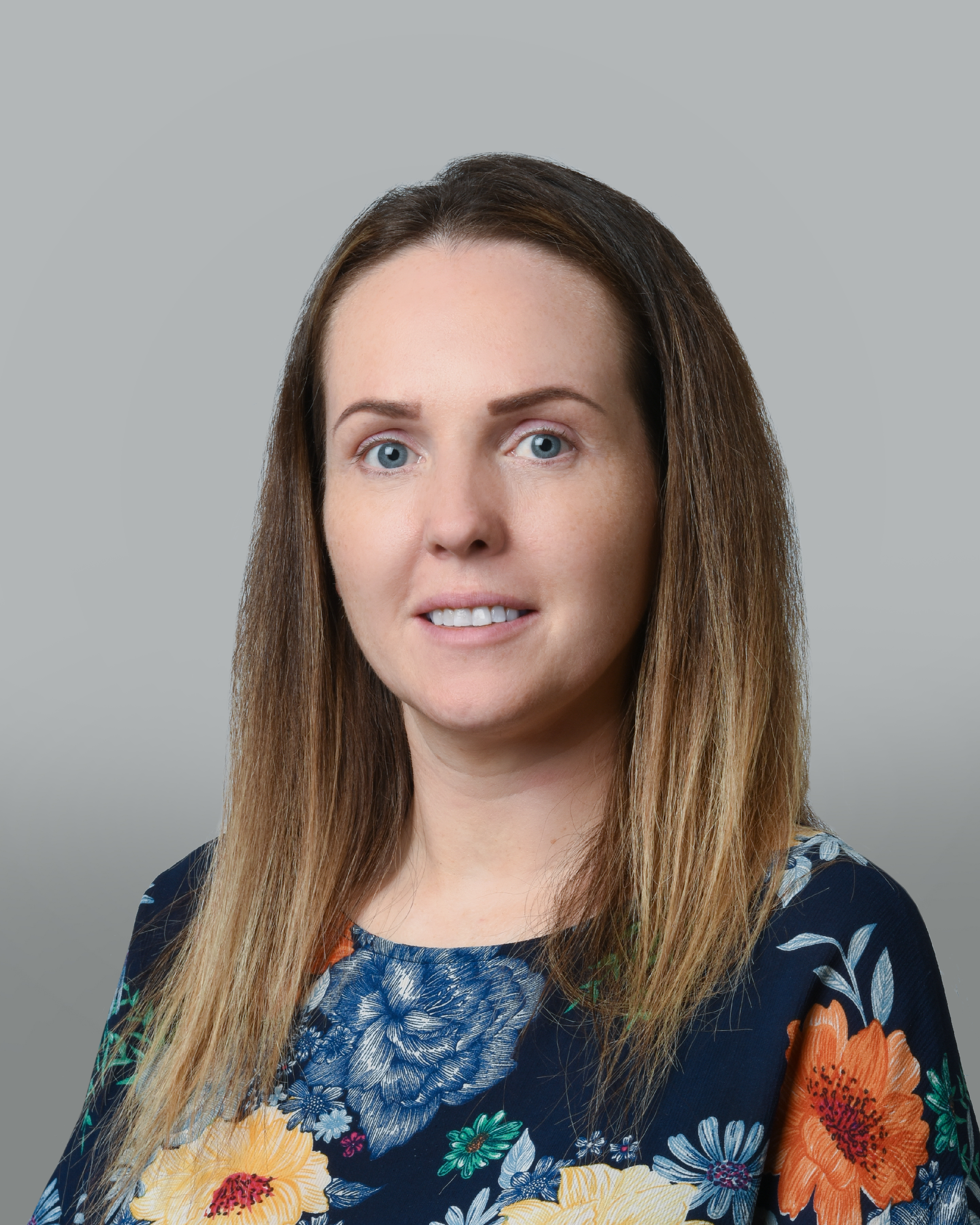 Pamela McCann
Head of Business Studies and Humanities
My name is Pamela McCann and I am the Head of Business and Finance in GEMS Metropole. I am from Co. Mayo, Ireland . I qualified as a teacher 7 years ago in Ireland having spent the previous 7 years working in Retail Management for several multinational companies. My teaching experience covers a range of educational settings from primary schools, universities, secondary schools and special needs support units.
I have been with GEMS Metropole for over 3 years and I am so proud of the growth that has happened over the past 3 years. Our student's achievement is what drives our department in their work. We are so proud of all they have achieved over the third term when they wholeheartedly embraced E-Learning and flourished in this new online environment.
I am really looking forward to the next academic year. With all the work that has been done around the campus, I know students will find it a refreshing learning environment upon their return.I am hopeful that each student is as excited as the Business Department about resuming their studies and working towards their academic goals together.