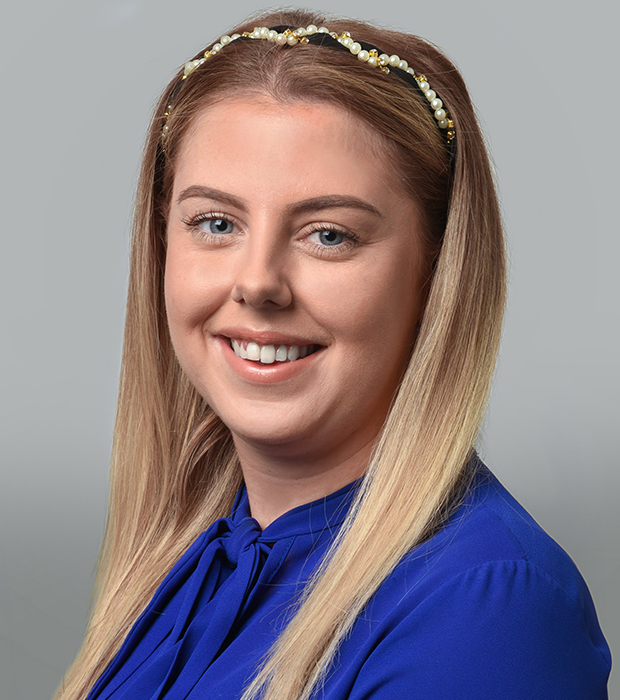 Adelaide Hetherington
Head of Year 2
I have been part of the Metropole family for two years and I am excited to start another fantastic year. I am from Bedfordshire, England where I studied Primary Education (Hons, QTS) at the University of Bedfordshire for four years. During this time, I worked in a range of different schools and gained valuable experiences to support me in my teaching career.
Since graduating from University, I have worked in Year One for five years and have continue to develop my existing knowledge and experiences as Head of Year 1. I am able to support pupils with a range of different abilities make good progress and meet expected and exceeding standards by the end of the academic year. I encourage my pupils to adopt a growth mind set where they develop a love of learning, are encouraged to try their best at all times and not to give up. This has supported students of all abilities to persevere in their learning.
I believe in creating a safe and stimulating learning environment for my pupils where they can strive and enjoy learning. Furthermore, I set high expectations in my classroom to ensure that all learners reach their full potential.