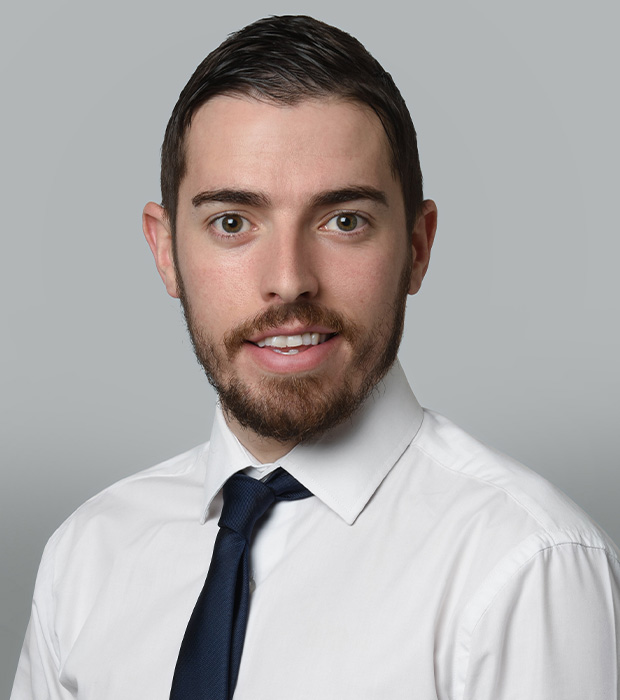 Alan Traynor
Head of Year 7
My name is Alan Traynor and I am from the West of Ireland. I attended National University of Ireland, Galway where I completed a Masters in Geography in 2016. I have a keen passion for sports and like to socialise with friends and family.
I moved to the UAE in August 2017 and am now entering my 4th year at GEMS Metropole. I have thoroughly enjoyed my time at the school to date and am really looking forward to this new school year.
The first half of 2020 has certainly been challenging but what has impressed me most is how both teachers and students adapted to the online learning environment and made it a huge success, earning the school 'Developed' in its online learning review from KHDA. I am really looking forward to being back in the classroom again and seeing all my wonderful students who did so well during E-Learning.
In my classroom, I like to create an atmosphere where everyone has an opportunity to speak and share their thoughts. I also like to ensure that every lesson is engaging, fun and worthwhile for the students. While we all had to adapt during online learning, my teaching approach remained the same.
While these are unprecedented times for everyone, I truly believe that if we work together, follow the guidelines and help one another we will have a hugely successful school year for 2020/2021.I look forward to seeing all my students in the coming weeks and wish you all the best for the upcoming school year.