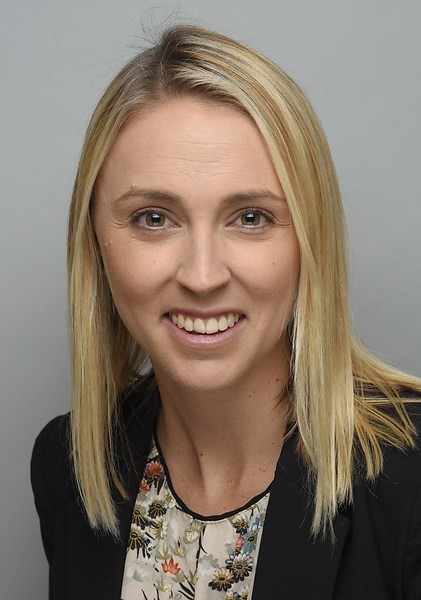 Elise Norman-Hunkin
Head of Sixth Form (Curriculum) / Head of Careers
My name is Elise Norman-Hunkin and I am from Brisbane, Australia. I am very excited to continue with our 6th Form phase at GEMS Metropole as Head of Sixth Form. This academic year, I will also continue as Head of Career's for secondary and look forward to helping our students develop their individual career plans. I will take a slightly different teaching path this year and look forward to delivering GCSE Business Studies. I have been living in Dubai for 8 years and have worked for GEMS Education for majority of this time.
I have a Bachelor of Education (Middle/Secondary Schooling) with a Major in Physical Education and a Minor in Business Studies. I have taught both subjects in Australia, the UK and Dubai. However, over the past three years I have shifted my focus to secondary school careers guidance, university applications, employment readiness and school enrichment. I feel those students who are better prepared for life after school make stronger more appropriate choices for their next steps.
Growing up, I was a devoted equestrian competitor, making my way to Hong Kong representing a youth Australian team. I enjoy an active and outdoor lifestyle whilst also making the most out of my time living abroad in wonderful cities.
In December, I welcomed a beautiful boy named Alexander into my family and look forward to combining my new life as Mum alongside my passion for education, as well as student career and pathway development. I look forward to this year's successes and challenges! Welcome to GEMS Metropole School!