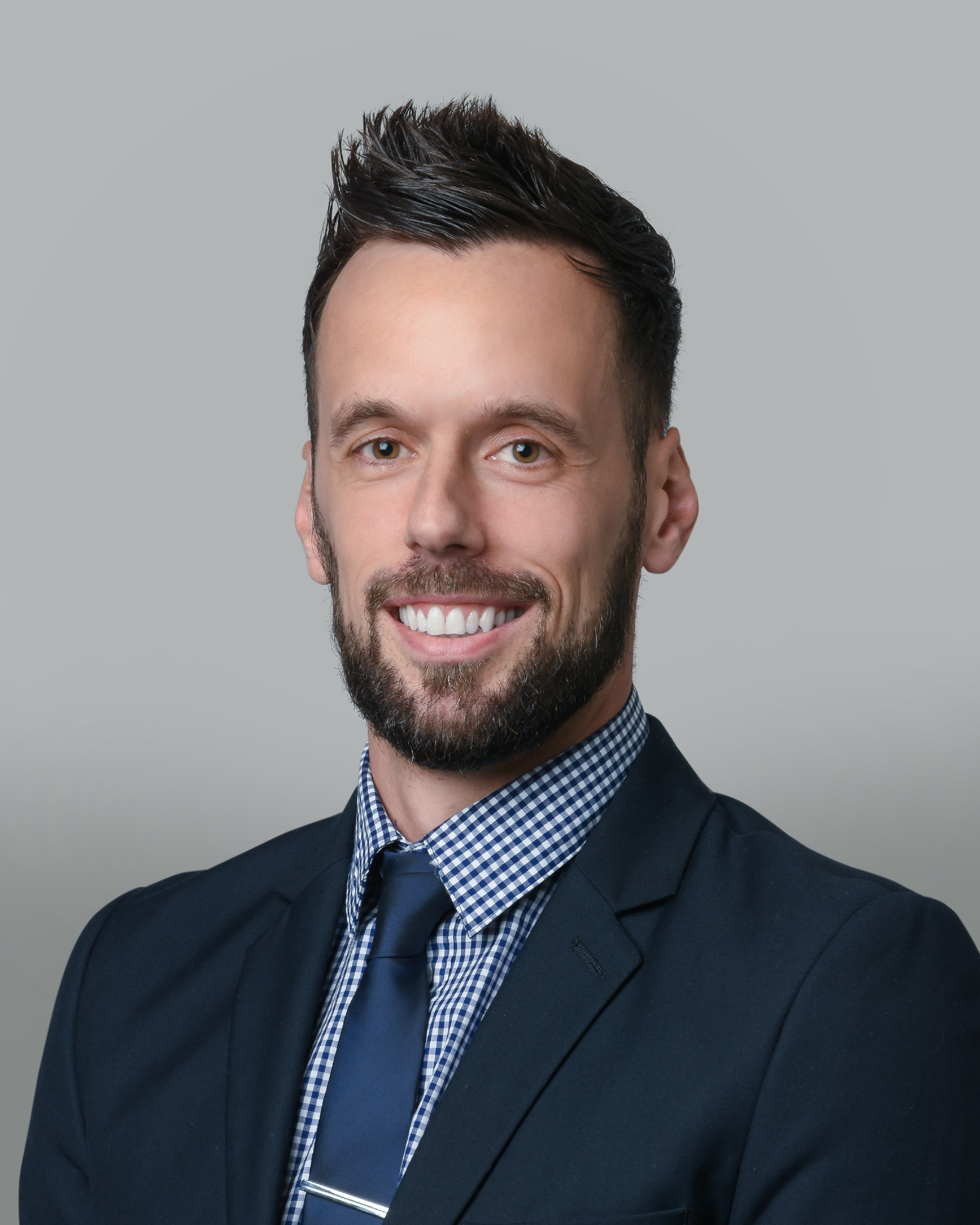 Eoghan Heffernan
Head of Year 8
My name is Eoghan Hefferman (pronounced Owen) and this will be my second year at GEMS Metropole, where I will be teaching Business, Economics and Accounting.
I am originally from Cork, Ireland's second largest city. Having completed my secondary school education I attended University College Cork where I obtained a Bachelor of Commerce Degree. I then spent almost 10 years working in business in a variety of roles, including in Marketing, Sales and Insurance. During this time, I gained experience in both Ireland and Australia and benefited from working for large multinational firms such as Oracle, Marsh & McLennan, JLT and Allianz. Whilst I enjoyed the challenging and fast paced business environment, I decided on a career change and returned to University.
At Hibernia College, Dublin I obtained my Masters in Education, specializing in Business and Accounting. I am now in my fourth year as a teacher and have acquired experience in schools both in Ireland and the UAE.
I have a great passion for my subject areas and believe that they provide students with important skills for their lives after school, whichever career path they should choose.
As a teacher I endeavor to create a classroom environment whereby students are encouraged to be inquisitive and curious learners. I believe that this approach allows students to learn by doing and is key to sparking an interest in Business.
In addition, my classroom is also a place which seeks to foster development of the individual; enabling students to develop key life skills such as confidence, communication skills, critical thinking and self-esteem.
In my spare time I have many hobbies. Sport, for instance, has been a huge part of my life. I have played Gaelic Football and Hurling (Ireland's national sports) from a very young age and continue to play them here in Dubai. I have also played soccer for many years and follow the matches on television regularly. I enjoy running and take part in long distance races and also had a brief stint playing basketball. I have taken this love of sport into my teaching career and have regularly been involved with school teams.
In addition to sport I also love to travel, experiencing new cultures and food. I enjoy listening to music and reading also.
I am relishing the opportunity to teach at GEMS Metropole and look forward to an exciting year ahead.